The Oppo Find 7 has crazy fast and amazing specifications. It the first smart phone in the world to have a 5.5″ QHD display with a resolution of 2560 x 1440 pixels. Since so many pixels are put inside such a small display, the PPI is very high at 534 pixels, the highest PPI ever for a smart phone or a computer.
The Find 7 has a sturdy aluminum body and it is quite heavy measuring at 171 grams which is expected actually.
As all other 2014 flagship devices, the Find 7 has the Qualcomm Snapdragon 801 chipset clocked at 2.5 GHz for a blazing fast performance, 3 GB RAM, 32 GB of internal storage which can be expanded up to 128 GB via a micro SD card, 3000 mAh battery, 5 MP front-facing camera and Android 4.3 Jelly Bean which will soon be updated to KitKat.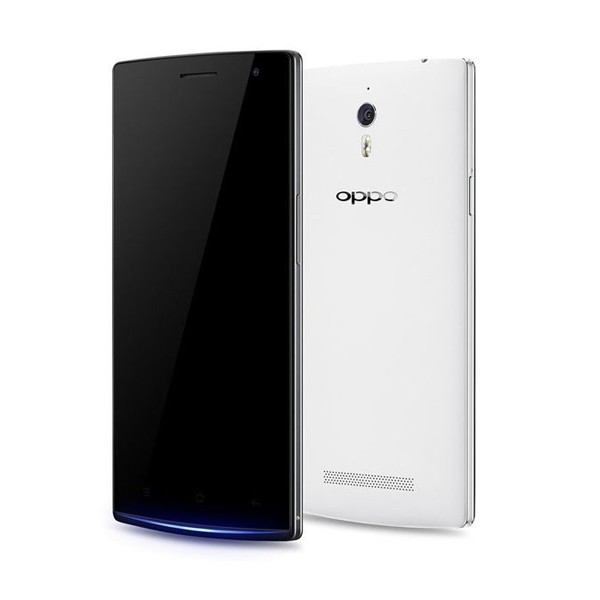 As you can see, the Oppo Find 7 is a true powerhouse and is able to beat the competition including the Galaxy S5 and Xperia Z2. However, are all these specs necessary? Of course, a big battery is always welcomed as it allows us to stay on our phones for a longer period without charging but what about the processor and display?
The processor is the same as the Snapdragon 800. It is only slightly overclocked at 2.5 GHz from 2.2 GHz. So lets leave it aside and focus at the main and biggest feature of the Find 7, the display, which it is overrated for two reasons.
It is the first display to have such a crazy high resolution inside such a small screen. It also broke the 500 PPI barrier. Everyone says that no one will notice individual pixels on displays with a PPI higher than 500 pixels but honestly, I am unable to notice individual pixels in a 326 PPI display that the iPhone 5S has, let alone FullHD and QHD displays.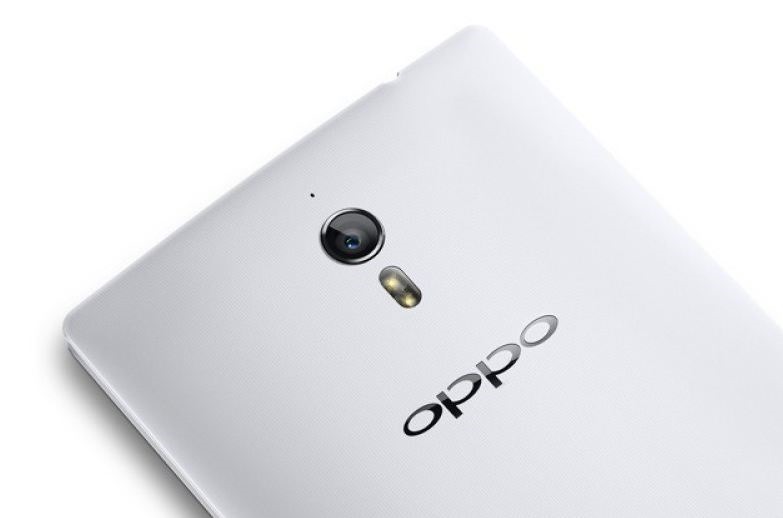 You will never need such a pixel-dense display inside your phone. This is the first reason why the display is overrated.
If you don't really care about the first reason, the second reason will make you care. Since there are 1.7 time more pixels for the phone to power on, the battery will discharge very quickly, even if it is 3000 mAh. Also, since the chipset and the graphics card is the same, the performance will be slower than other devices that have the same processor but a FullHD display.
Are you really ready to sacrifice the performance of your phone for a "better" display that you won't even notice that is better?
These are two main reasons why the Oppo Find 7's display is overrated and not worth it, especially if you care about the performance and battery life.