The Oppo Find 7 has just been launched globally and the battery test is already done. How does it stand up against its 1080p Full HD...
Here are five smart phones which charge the fastest. Charging time is a big factor for a smart phone. The shorter the charging time...
Buy the Oppo Find 7 now from Oppo's official site. The Find 7 is a true beast with better specifications than its brother, the...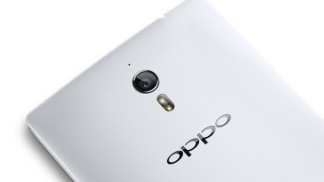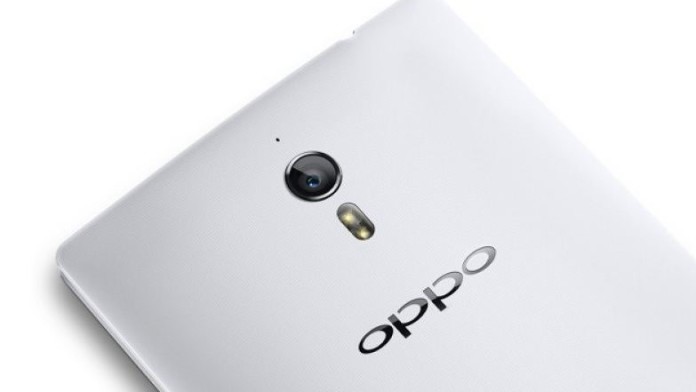 The Oppo Find 7 has crazy fast and amazing specifications. It the first smart phone in the world to have a 5.5" QHD display...