There is a new feature on Android 5.0 Lollipop which allows you to invert all the colors. This means that every color that is displayed on the phone will be inverted. If the original color is white, the phone will show a black color and the same thing will happen with all other colors.
Google announced and rolled out the Android 5.0 Lollipop update back in November and it is the biggest Android update ever. It brings a lot of new things like battery saving mode, better performance thanks to ART runtime system and Material Design.
Also Read: Download and Install Gapps for Android 5.0 Lollipop
These are the biggest features and changes that Lollipop has brought. But there are hundreds of features that are hidden and not easy to find. They are not the most useful features in the world but they might come handy at certain times.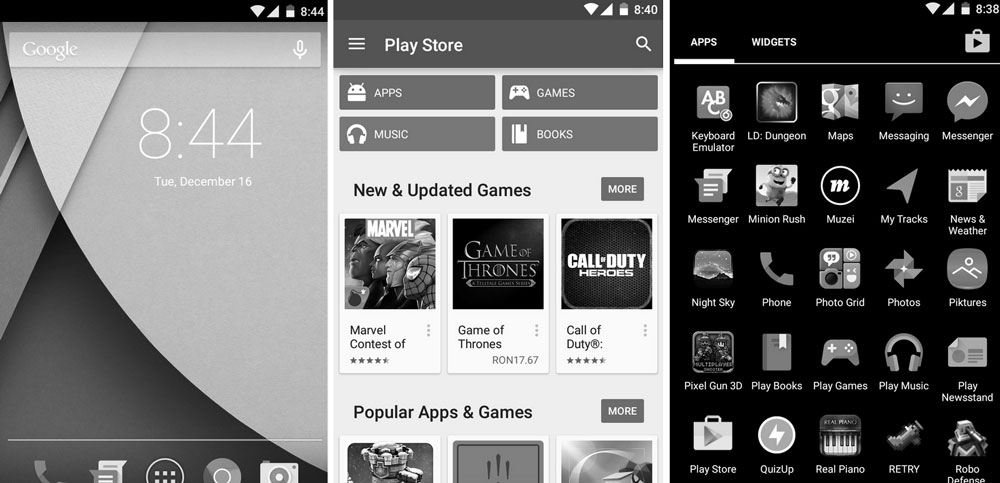 One of these options is the ability to invert the colors on your phone. If you have updated your phone to 5.0 or 5.0.1 Lollipop, you can easily enable the option to invert colors.
Inverting colors on Lollipop
Unlock your phone, go to the app drawer and go to the Settings menu.
Find Accessibility and open it.
Enable Color Inversion.
Also Read: How To Backup Data & Apps on Android 5.0 Lollipop
Once you have enabled that option, go back to the home screen. Pull down the notification drawer and open Quick Settings menu. There is a new button which will invert the screen if tapped.