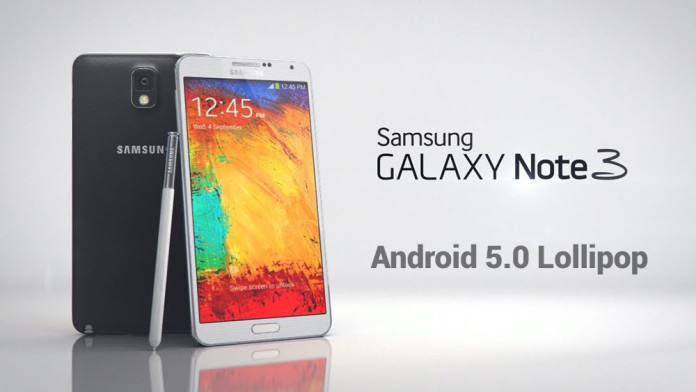 US carriers are doing their job and have updated their flagship devices to the latest Android 5.0 Lollipop. Even though Lollipop is the biggest update that Google has ever seeded to Android, market adoption has been fairly slow, with only 5% of Android devices updating to the latest version.
However, this number is expected to increase significantly in the following months because US carriers have finally decided to update some of the most popular Android devices to Lollipop. At first, we saw AT&T updating the Samsung Galaxy S5, Galaxy S4 and HTC One M8 to Android 5.0 Lollipop.
The next carrier after AT&T that is updating devices to Lollipop is Sprint. Specifically, the US carrier has started rolling the Android 5.0 Lollipop update for the Samsung Galaxy Note 3 and Galaxy Note Edge. The Galaxy Note 4 is missing as it is already running the latest version for a few weeks.
Sprint has started rolling thew new Lollipop firmware since April 9th, and it is a good chance that the OTA notification might have hit your device. If you haven't received the OTA notification, go to Settings, scroll down to About Phone and select Software Updates. Hit the "Check for software updates" button and you will be able to download the Lollipop firmware on your Samsung Galaxy Note 3 and Galaxy Note Edge.
The build number of the firmware is N900PVPUEOC5, so make sure to check for the notification every now and then. Sprint has released the firmware in stages, so it might take a few days until you receive it.