Unlock your new LG G3 and make it work with every SIM card of every carrier all around the world. Unlocking the phone wasn't allowed for many years until now. The USA has finally allowed to unlock smartphones.
When a smartphone is locked to a specific carrier, you can only use the SIM card of that carrier. If you insert a SIM card from another carrier the phone will not recognize it at all. Most of the phones come unlocked and you can use every SIM card you want, especially on Europe.
Also Read: How To Improve LG G3 To Maximum And Make It Better
But in USA things are a little different. Most of smartphones are locked to big carriers like AT&T, Verizon and T-Mobile. If you live in another country but you have bought your LG G3 in the USA, you can't use your current SIM card unless you unlock it.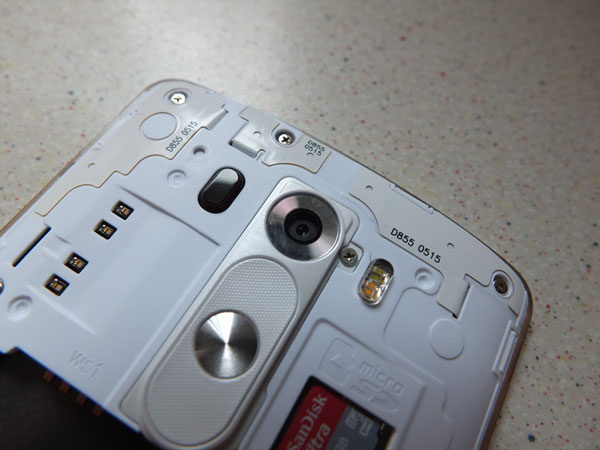 SIM unlocking your LG G3 is a very simple thing to do. The process takes only a few minutes and you will end up with a phone that can be used everywhere with every SIM card.
How To SIM Unlock the LG G3
1. Find the IMEI number of your phone. Open the phone app and dial the following number: *#06#. A small window will pop up with the IMEI number.
2. Go to the unlocking page here. Select the phone manufacturer, phone model and press the "Get unlocking code" button.
3. Select the country where you purchased the phone, carrier of the device and the IMEI number. Follow the instructions the page says and you will receive the unlocking code.
4. Turn your phone off and insert the SIM card you want to use and reboot it.
5. A window saying "Insert the unlocking code" will appear. Type the code and click OK.
Also Read: Improve LG G3 Camera Quality (Enable Slow Motion Video Recording) (How To)
Your LG G3 has been successfully SIM unlocked and you can use any SIM card you want all around the world.