Sony Xperia Z2 users are facing with poor call quality issues on their devices. The Xperia Z2 is Sony's flagship device and it got released only 6 months after the launch of the Xperia Z1. The Xperia Z2 has a lot of great features, great build quality and it is water-resistant.
These features make the Xperia Z2 a desired phone by many Android users. Lately, Xperia Z2 users are facing with a lot of problems and issues. Recently we talked how to fix Xperia Z2 not booting up problem but according to users that are a lot more problems.
Also Read: Boot Multiple ROMs on Sony Xperia T & TX (Multiboot)
One of these problems is poor call quality. Users says that when they try to call somebody, they hear static sounds, the other person volume is to low and sometimes the person cannot be heard at all. If you are experiencing poor call quality problem on your Xperia Z2, here are a few solutions.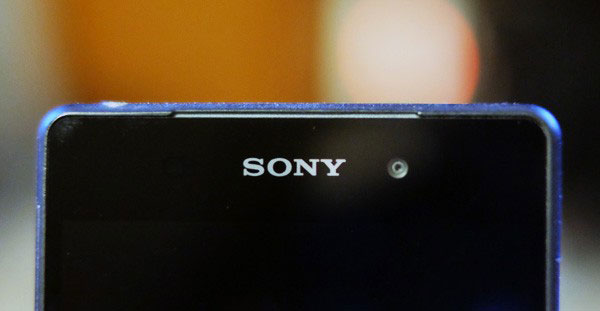 Solutions to Sony Xperia Z2 Poor Call Quality
1. Case and Protective Covers
Different cases and protective covers can decrease the call quality of the Xpeira Z2. If it is a hard or metallic case the signal will decrease because metal interferes with it. The Xperia Z2 has metallic bezels and adding a huge case is not a good idea.
You should buy a case that is thin yet protects the phone. A TPU case is a good idea for your Xperia Z2 to fix poor call quality.
2. Poor Signal from the carrier
Check if the poor signal is happening only to your Xperia Z2 or to other smartphones too. Remove the SIM card and insert it in another phone. If the signal is still low, this means that it is a problem with your phone carrier and you should contact it.
Also Read: Increase Xperia Z2 Speaker and Headphones Volume
3. Software Update
Sony has released a minor software update which reportedly improves call quality. The update hasn't been released to all devices at the same time. It is rolling out gradually. To see if your phone has received the update go to Settings > About Device > Updates > Check Now. If the update is available install it. If it is not available, wait for a few days and try again.