How to install MultiROM and boot multiple ROMs on your HTC One M8. MultiROM is becoming more and more popular as everyday more developers are porting it to different high-end Android devices. We have already seen devices to be able to dual boot custom ROMs like the OnePlus One, Samsung Galaxy S5, Sony Xperia T and Nexus 5
Now the program is almost fully ported to the HTC One M8 and everyone will be able to boot multiple ROMs on their HTC One M8. The idea started as a project a few days ago and today it is almost finished. There are only a few bugs to get fixed and then it will be officially released for all users to download and install.
Also Read: What Is MultiROM And How To Use It On Nexus 5
You can see the entire project progress by going to the official MultiROM for HTC One M8 thread. A member has already been able to port MultiROM and boot two ROMs at the same time.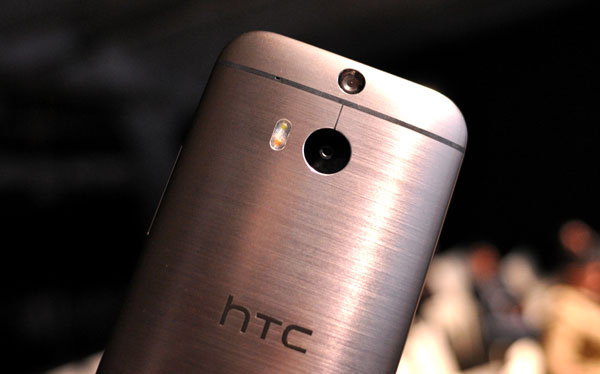 Once the project and the software is officially out for the HTC One M8, I will update the article and add the full tutorial how to boot multiple ROMs on your HTC One M8.But the process is going to be similar or the same as on other devices.
Also Read: How To Open Diagnostic Center Menu on HTC One M8
You need to download two firmwares, flash a custom modified recovery, install patched kernel which allows to install two ROMs and then you select your primary and secondary ROM. MultiROM is considered as the best software for this purpose. It has worked on many devices and it will work on future phones too.