How to look out and check for fake Samsung Galaxy S5 devices? There are many ways you can buy a Samsung Galaxy S5 nowadays. You can buy the phone from Samsung's official stores, internet and even unknown people who are offering it for a very good price.
The best thing to do is to buy the phone from the official Samsung store because it is the safest way and you have a warranty. But sometimes you are so tempted to buy it from online stores like eBay and Craiglist because the prices are so low. Sometimes it is too good to be true.
Also Read: How To Calibrate Samsung Galaxy S5 Battery
If you really buy a handset from these sites, make sure to check if the phone is original or just a fake phone when you receive it. There are a few ways to check if the Samsung Galaxy S5 is fake or not.
Design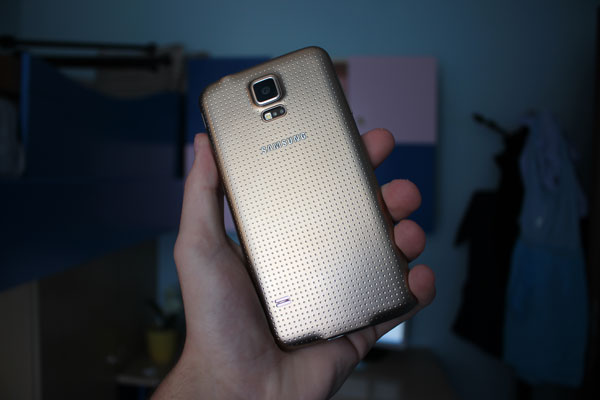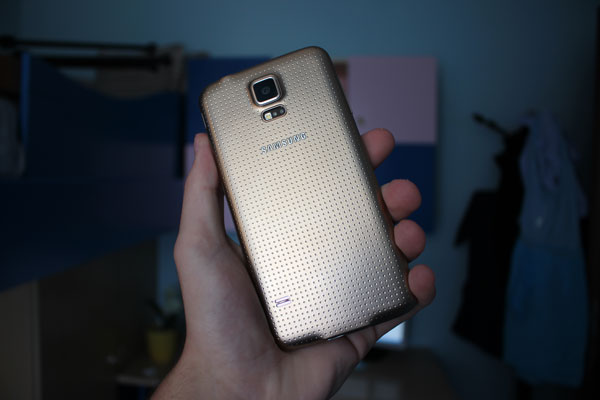 The biggest difference between the original and the fake Galaxy S5 is the design. Fake Galaxy S5 units are not exactly the same as the original ones. The bezels are bigger and usually the fake phone has bigger dimensions and is thicker.
Also, check the earpiece out. The black variant of the Galaxy S5 has a black earpiece and the white variant of the Galaxy S5 has a silver earpiece. If the phone you have bought is black and has a silver earpiece it means that it is fake.
Performance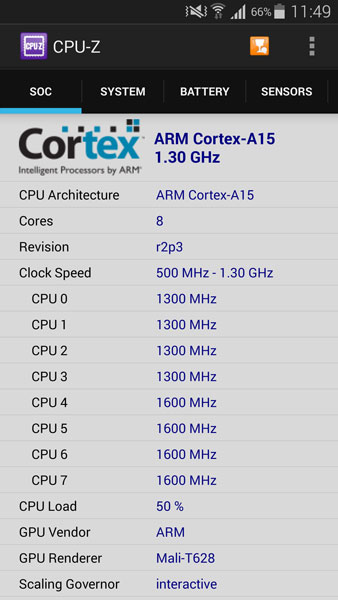 Performance is also a good indicator that the phone is fake. Fake units have a worse and slower processor. Normally it is a Mediatek chipset. Go to the Play Store and download different benchmarks like AnTuTu and CPU-Z and see what kind of processor and GPU your phone has. If it is a Mediatek chipset, the phone is not original.
Also Read: How To Fix Slow Charging Problem on Samsung Galaxy S5, S4 and Note 3
IMEI Number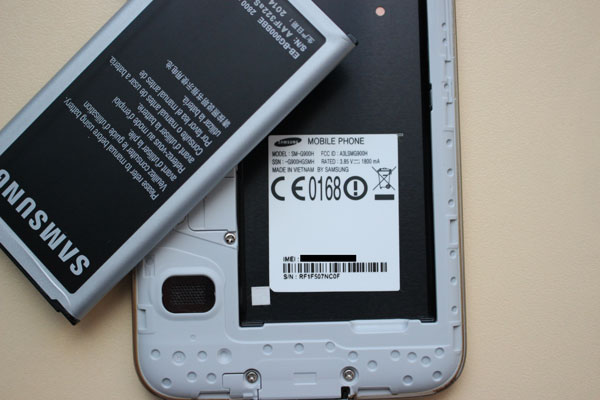 Remove the back cover of your phone and read the IMEI number on the back. Then take the box and find the IMEI number on the white label. If the IMEI numbers are different, it means that the phone is not original. At least that's not the original box of the phone.