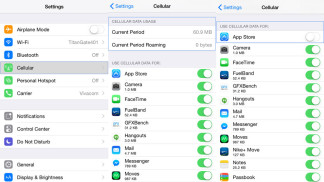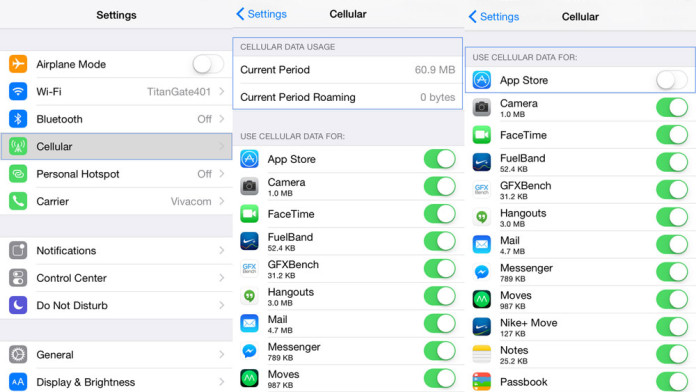 One neat feature that iOS 8 has is the ability to see how much data your iPhone or iPad has used. 4G LTE is something...
How to check the camera firmware version of the Samsung Galaxy S5 and other Samsung devices like the Galaxy Note 3. The camera firmware...
How to check and tell if your Samsung Galaxy S5 is used or refurbished. There are a lot of cases where a user buys...
How to look out and check for fake Samsung Galaxy S5 devices? There are many ways you can buy a Samsung Galaxy S5 nowadays....