In this article we are going to learn how to check or find the manufacturing date of the Motorola Moto X. The Moto X is Motorola's best phone. It has a good display, big battery and fast processor for a very low price. It is Motorola's best selling phone not because of the price but also because of the customization.
You can customize your Motorola Moto X before even buying it. You can decide the color of the front screen, the back cover and the accent color. There are two ways of finding the manufacturing date of the Motorola Moto X. Fastboot and the box the phone came with.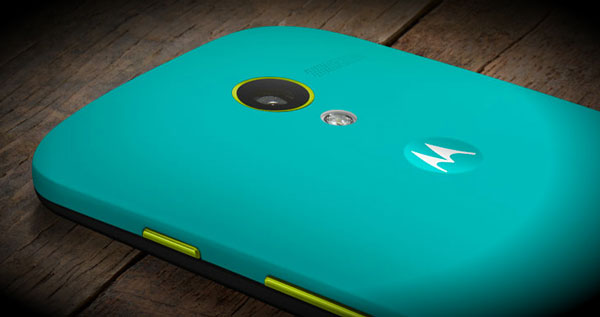 1. Fasboot
Turn your Motorola Moto X off and boot into Fasboot mode. Press and hold at the same time for a few seconds the Power button and Volume button. When the phone is in Fastboot mode, scroll down by using the Volume Down button and select "Barcodes".
At the bottom of screen you can see the production or the manufacturing date under the name "MFG Date". This is the date when your Moto X has been created and assembled.
Also Read: How To Update Moto X and Moto G to Android 4.4.3 KitKat
2. Box
Take the box your phone came with and look for a white label inside the box or sticker outside the box. The sticker has all your phone's information including the IMEI number, phone color and also the production date.