Here are the best features of the new iPhone 6 and why you should buy it. I have already written two other negative articles about the iPhone 6: features it has stolen from Android and why it sucks and you shouldn't buy it. Of course, these were my first impressions about the phone.
However, those were only the negative opinions about it. The iPhone 6 is a great phone and it has a lot of potential. It is better than the iPhone 5S and 5C. It has better processor, better display, NFC, bigger screen and more. Here are the best features of the new iPhone 6 and why it is a good idea to buy it now.
Also Read: How To Check If Your iPhone 6 Is Original or Fake
NFC technology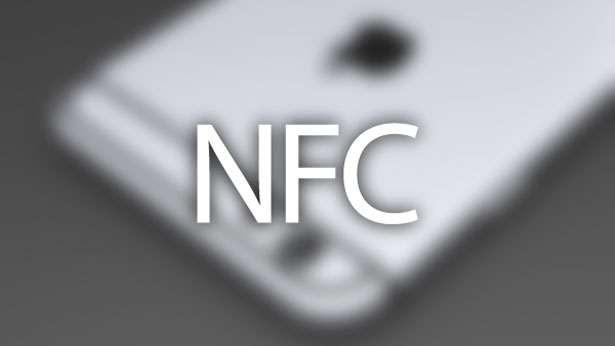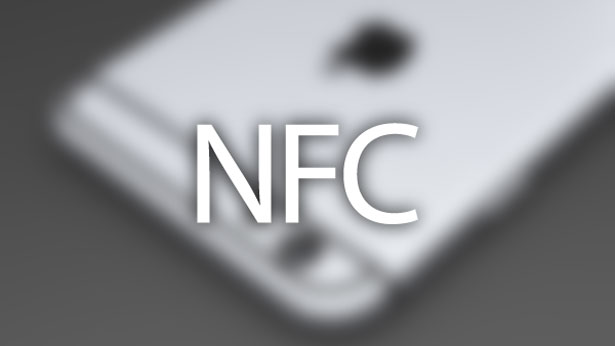 Yes, even though NFC is not a new feature on mobile devices, it is good seeing that Apple has finally implemented it. NFC technology is a chip inside the phone which can make transfers directly from the phone. The only thing you need to do is to enter your card number and all the required information on your iPhone 6.
Then, when you want to buy something, put your phone near the cash register and that is it. You have made the payment. You don't need to bring your credit card. If you are concerned about privacy, Apple says that no information gets leaked. The cashier doesn't read any important information. Everything is secure.
Better and faster processor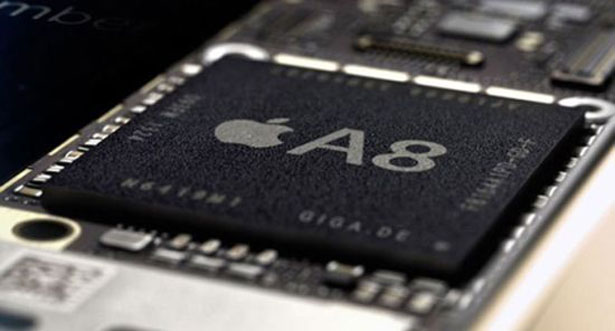 It is a known fact that Apple devices are smooth, fast and ideal for gaming. And now that the screen is 4.7 and 5.5 inches, the gaming experience will be simply amazing. The iPhone 6 has the latest A8 chipset with two ARM v8-based cores clocked at 1.4 Ghz and PowerVR GX6650 GPU with hexa-core graphics which is considered as the fastest GPU at the moment.
Also, iOS 8 is improved for better gaming performance. There are no obstacles between the application and the processor. Everything is smooth, fast and quick.
Bigger display with higher resolution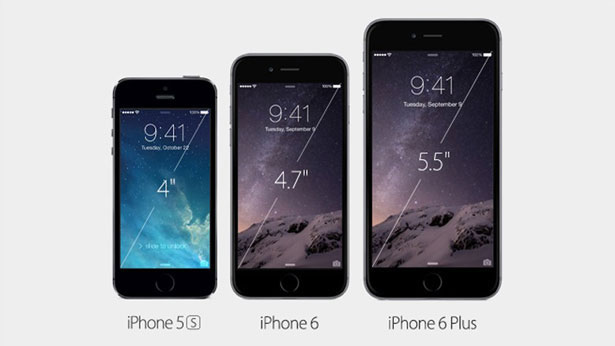 The iPhone 6 has a bigger 4.7″ screen with resolution of 750 x 1334 pixels and 326 ppi pixel density. As you can see, even though the resolution is higher, the ppi is still the same because the display is also bigger. If you are coming from a previous version of iPhone you will really notice and appreciate the bigger display.
Also Read: Full iPhone 6 Teardown – Processor, Display, Battery
Colors are vivid and viewing angles are the best. Overall, if you are coming from an old iPhone version you will be happy with the new screen on the iPhone 6.
Super slow motion video
The iPhone 5s was able to capture videos at 120 FPS in slow motion. On the other hand, the iPhone 6 can record videos at 240 FPS which is super slow motion. It is perfect if you want to shoot videos at a fast-paced game like basketball or racing.