The Apple iPhone 6 and iPhone 6, both run on world's richest operating system when it comes to applications and games, iOS 8. Even though Android is the most popular and used mobile operating system in the world, iOS still takes the crown for its app rich store.
It has hundred of thousands of high quality games and applications that Android's Play Store do not have. This is one of the biggest reasons why iOS users refuse to switch to an Android device.
Also Read: Download Google News & Weather for iPhone & iPad
Now, if you have just downloaded a cool addicting game which you can't stop playing and you manage to get the highest score, you want to share it with other people. The best way to do so besides posting it to the "High Score" table is by taking a screenshot.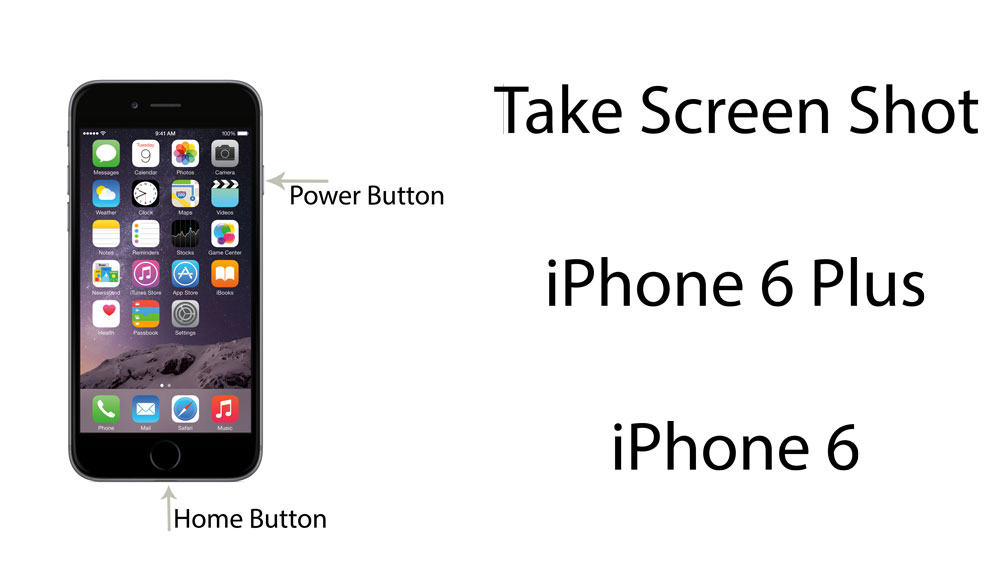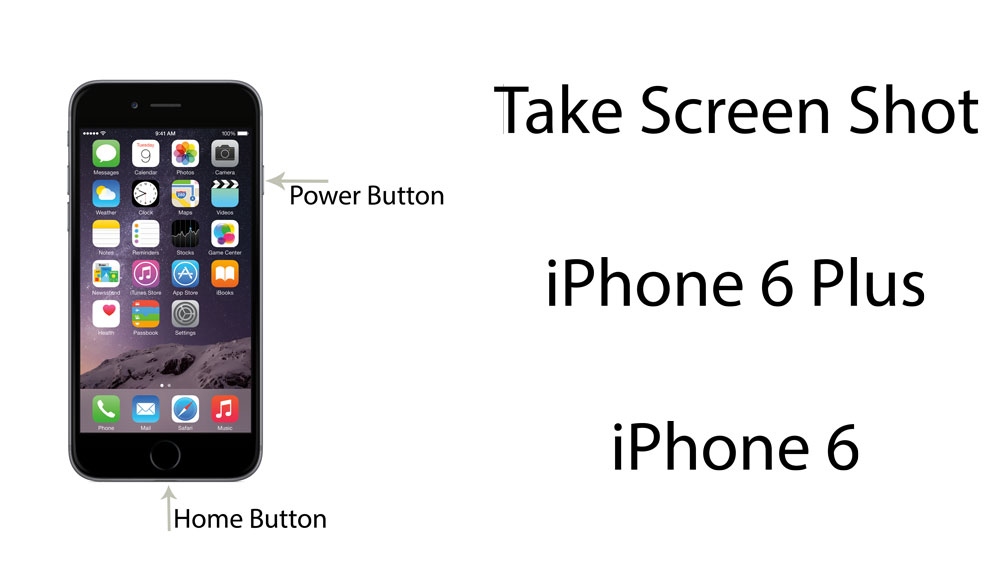 When you take a screenshot on the Apple iPhone 6 and iPhone 6 Plus, everything that it is being currently displayed on the screen will be saved in the form of a picture.
You can share the picture with everyone. You can take screenshots of everything you want. It doesn't matter what the screen is displaying. This is a great way when something important is showing up on your iPhone and you need to read or access it later.
How to take screenshot on Apple iPhone 6 and iPhone 6 Plus
Press the Power and the Home button at the same time. Because of bigger dimensions, the power button is on the right side now instead being on top.
Release the buttons. A quick animation will show up which notifies that the screenshot has been captured.
Go to the Camera Roll and go to Screenshots. This folder contains all the screenshots that have been taken.
Also Read: Why iPhone 6 Isn't Good For Gaming (Performance Review)
Now you can share with your friends that high score that you managed to achieve. Screenshots really make our lives easier.