A plethora of devices are getting updated to Android 5.0 Lollipop and the Moto G 2013 is not an exception. Moto G is manufactured by Motorola, a company which was under possession of Google which later sold it to Lenovo.
Even though Motorola is not part of Google now, it has kept the connections. This can be seen with the Nexus 6, which is Google's latest device and is manufactured by Motorola.
Also Read: How To Get More Free Space on Moto G By Moving Dalvik Cache
The Moto G is one of the most affordable smartphones in the planet. It offers decent specifications for a very low price. Even though Motorola has launched the 2014 variant of Moto G, it still continues to support the 2013 one.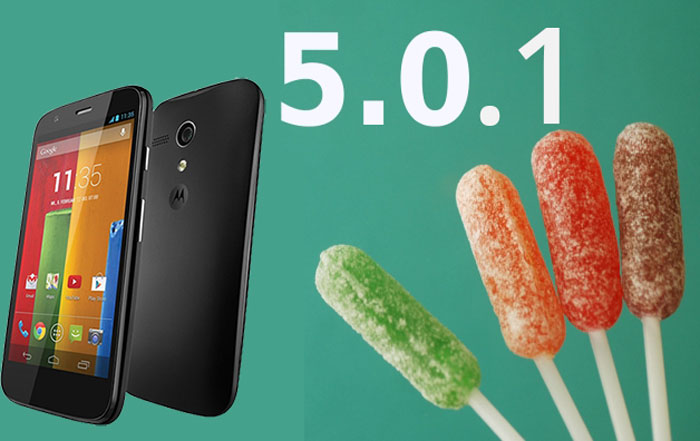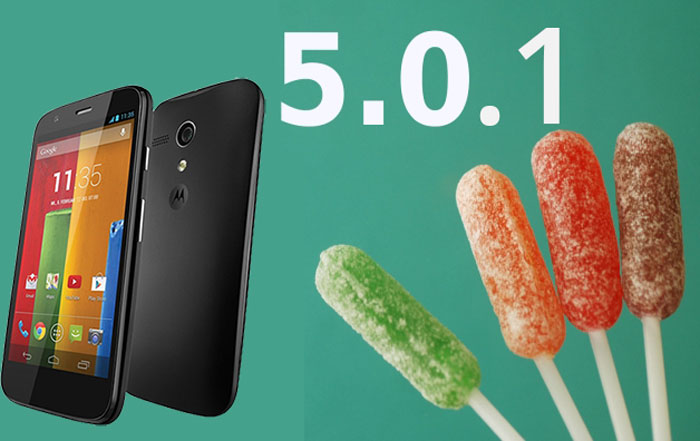 That's why the company has updated the phone to Android 5.0.1 Lollipop. If you have a Moto G, you can head over and install it right now. This update has been released for the GPE Google Play Edition of the phone because the original variant has already received it.
The Lollipop update for the Moto G GPE edition brings many new things like stock pure Android experience, faster performance, new battery saving mode, better RAM management and Material Design.
Install Android 5.0 Lollipop Official Update on the Google Play Edition Moto G
There are two ways of installing the update. The first one is directly from your phone and the second way is by flashing the OTA zip file through Recovery.
Method 1
Go to Settings.
Scroll down to About Phone.
Tap on Software Updates and select Check Now.
If the update is available, a notification will show up.
Tap on Download.
Tap on Install Now.
Also Read: Install CyanogenMod 12 ROM & Gapps on Moto G XT1032
Method 2
The update doesn't roll out to all devices at the same time so if you haven't received it, you don't have to wait. You can install the official OTA zip file.
Download the OTA file here.
Boot to Recovery. It must be stock and the system mustn't be modified.
Select apply update from SD Card and choose the OTA file.
Reboot your phone.