The Nexus 7 (2013) variant is the successor of the original Nexus 7, released back in 2012. The original Nexus 7 was the first...
Both Moto G variants, the first generation (2013) and second generation (2014) have received the Android 5.0.1 Lollipop update. Motorola created the Moto G...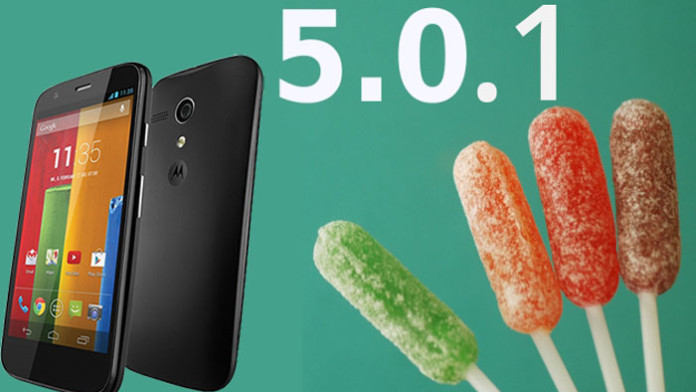 A plethora of devices are getting updated to Android 5.0 Lollipop and the Moto G 2013 is not an exception. Moto G is manufactured...
2013 has been an amazing year for everyone who loves technology. Endless gadgets have been released this year. Smartphones, tablets, phablets and even wearables...