Th new Mac OS has just been launched and it has some really cool features. There have been a lot of user interface redesigns and now Safari is faster than ever.  It has been optimized and according to benchmarks, it is a lot faster than Google Chrome and Firefox.
However, there is a feature which is unique and has never been available before for any of the operating systems available today. It is called Unified Telephony (Handoff). What Unified Telephony does, basically, unifies your Mac computer and your iOS device (iPhone, iPod, iPad) into a single device.
So, you connect your Mac with your iOS device through the ID number and now, you can continue your work that you were doing on your Mac on your iPhone and vice versa. For example, if you were writing an email on your iPhone, you can easily open the mail app on your computer and continue writing the email from there.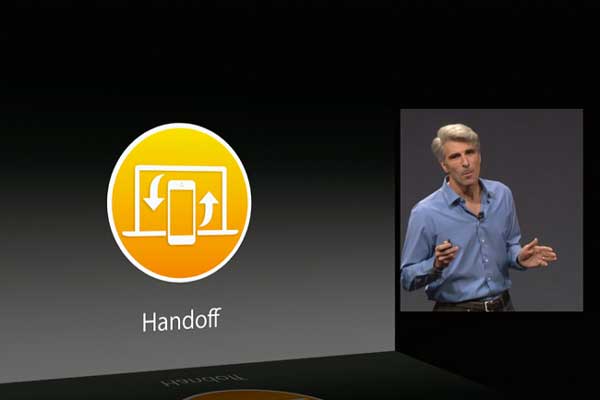 Also, if you are browsing a webpage on your computer, you can easily open your iPhone and continue navigating the same webpage from the device.
One of the most special features is the ability to make and answer phone calls directly from your Mac. If you receive a phone call from your iPhone, a notification will appear on your Mac telling you that the phone is ringing.
If you are lazy enough not to pick up the iPhone, you can answer directly from your computer. If you want, you can also type a number and make calls from your Mac too. The best thing is that this feature works even if the phone is in the other room of the house.
This was one of the features that really took our attention. This feature is called Handoff and works with all Apple and iOS applications.