How to reduce high RAM usage on Galaxy Note 4 and make it noticeably faster. The Samsung Galaxy Note 4 is without any doubt one of the best and most powerful devices that Samsung has ever created. Not many devices have the power that this phablet has.
In other words, the phone has a 5.7 inch QHD Super Amoled display with vivid colors and wide viewing angles, 3 GB RAM, 3220 mAh battery and 16 MP camera. The phone comes in two variants with two different kinds of chipsets. One variant comes with the Snapdragon 805 chipset with four Krait 450 cores clocked at 2.7 GHz and Adreno 420 GPU. The other variant has the Exynos 5433 chipset which comes with four Cortex-A53 cores clocked at 1.3 GHz and four Cortex-A57 cores clocked at 1.9 GHz and Mali-T760.
Also Read: How To Improve Battery on Samsung Galaxy Note 4
Based on these specifications, everyone would think that the Samsung Galaxy Note 4 is one of the most powerful Android devices. And it really is.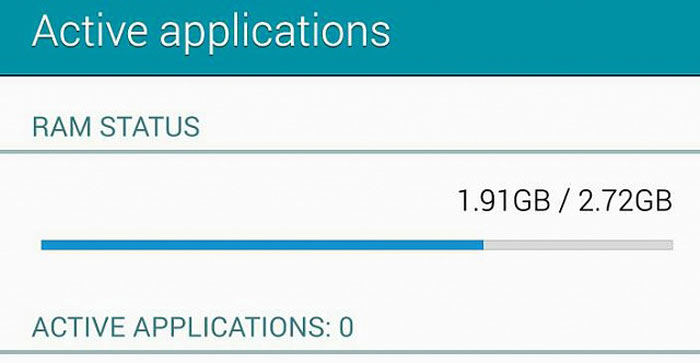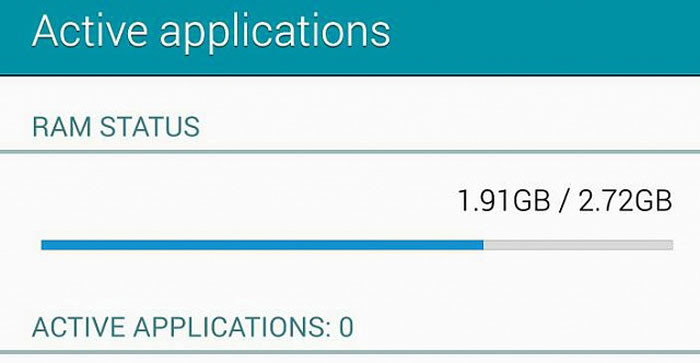 No other phone is able to open more than 10 applications and use them at the same time like the Note 4 does. Also, playing games and doing other intensive tasks is not a problem for the Note 4.
But even though it has such a powerful hardware, sometimes it starts to lag, stutter and freeze all the time. This is not expected from a phone with 3 GB RAM and octa core processor.
The reason why the phone lags is because of the Touchwiz firmware that it comes with. Even though the Touchwiz firmware is full of features and applications that many users appreciate, it makes every device lag and stutter.
It uses a lot of unnecessary processing power and RAM memory. RAM memory usage is high even when the phone is not being used. This comes as a result of many applications and services running on the background.
How to fix Samsung Galaxy Note 4 high RAM usage and make it faster
Disable and delete bloatware and unnecessary applications: It is a known fact that the Touchwiz firmware that the Galaxy Note 4 has is full of features and applications. While they are designed to be useful and make our lives easier, most of us have never used some of those applications.
Even though we have never used them, they still run on the background, draining battery and using precious RAM memory storage. If you don't plan on using any of those apps, then you can uninstall them. Follow the guide how to delete and uninstall bloatware apps on Galaxy Note 4.
Also Read: How To Fix Lag Problem on Samsung Galaxy Note 4
Close all apps that are running on the background: Since the Galaxy Note 4 has extreme multitasking capabilities, even when you close an app by pressing the home button, it might still run on the background. For this reason, every time you want to close an app, press the Back button twice instead of pressing the Home button. Also, press the Recent Apps button and clear all apps.