How to fix weak cell radio signal problem that a lot of Samsung Galaxy S5 users are experiencing lately. The Galaxy S5 is probably the best smartphone Samsung has ever created. Even though it didn't manage to be as popular as the Galaxy S4, the S5 was and is still one of the best smartphones that you can buy.
But as every other smartphone out there, be it Android, iOS or Windows Phone, the Galaxy S5 is not perfect and has its own small and big problems. When you buy the phone for the first phone, it might be flawless and super fast but after a few months problems will start showing up.
Also Read: How To Make Samsung Galaxy S5 Boot Faster
The phone will slow down, lag will occur everywhere and components might not work correctly. Another common problem that happens all the time is weak mobile signal.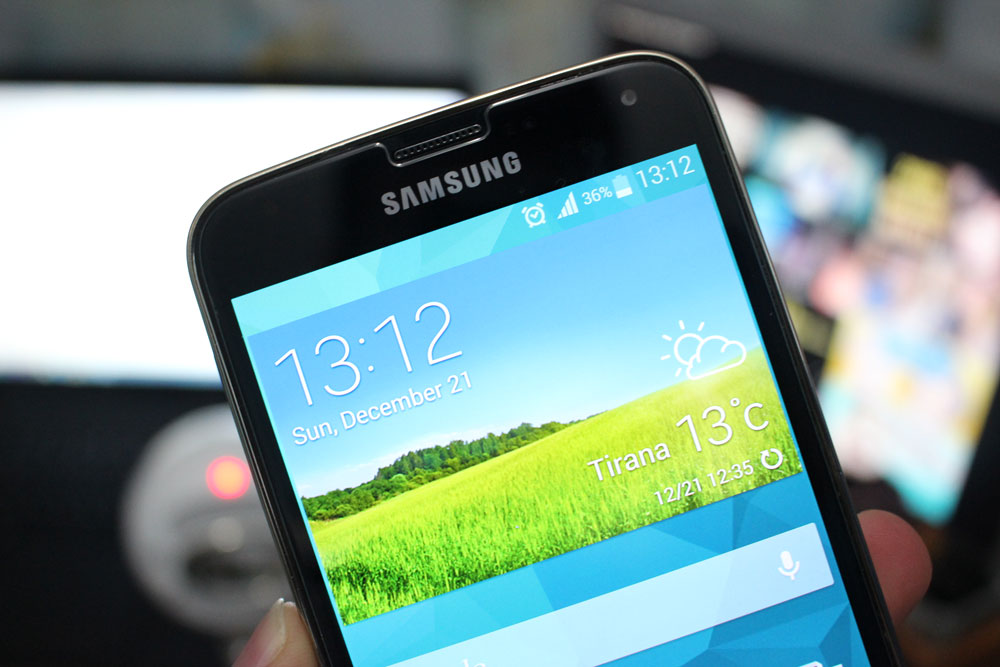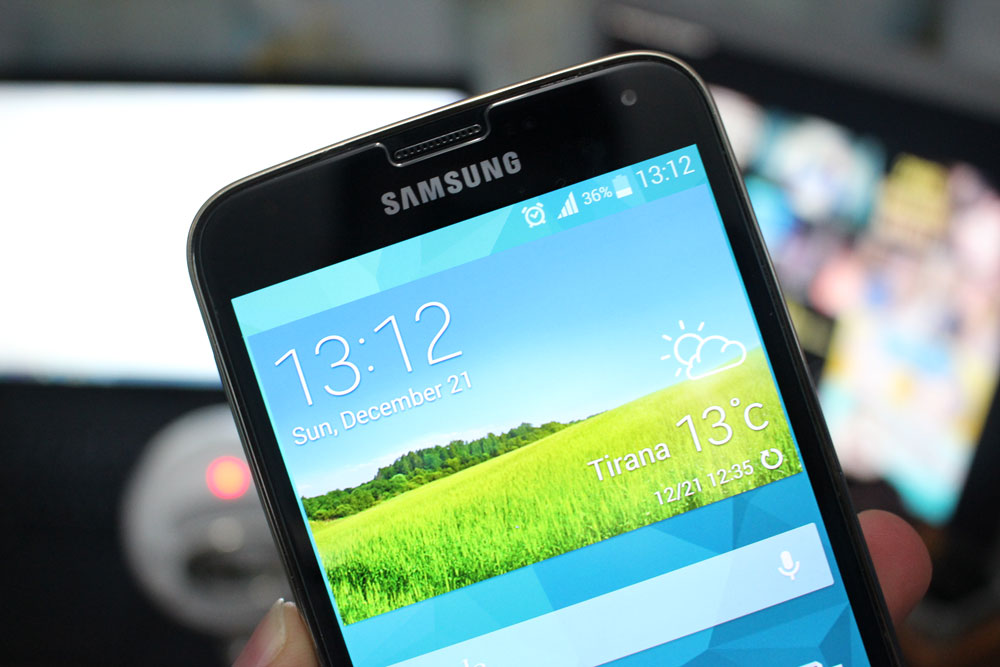 Weak signal is a common problem on the Samsung Galaxy S5 and can be serious, especially when you talk a lot on your phone.
Weak mobile signal causes a lot of problems. The person that you are talking on the phone can be barely heard or he can't hear you. Also, it takes a longer time for the other person to receive your call and the worst of all, internet speed is a lot slower.
If you are also experiencing weak cell radio problems, read the guide below how to fix it.
How to fix weak mobile signal on Galaxy S5
Remove your SIM card. Sometimes, all it takes to fix the problem is to remove the SIM card. To do so, turn your phone off, remove the back cover, remove the battery and then remove the card.
If you see any dust near the gold pins, make sure to remove it all. Dust is known to cause problems with the SIM card and SD Card.
Also Read: How To Fix Battery Drain on Standby on Samsung Galaxy S5
Wipe data. The other solution is to wipe data and make a factory reset on your Galaxy S5.
Turn your phone off.
Boot into Recovery.
Select Wipe data/factory reset.
Wipe cache.
Go to Advanced and select Wipe Dalvik Cache.