How to fix the annoying screen display flickering problem on the Samsung Galaxy S3. The Galaxy S3, even though it is two years old now, it is Samsung's most popular and used phone. The S3 counts for the biggest percentage of Samsung devices on the market at the moment. It was and it still is one of the best phones you can buy for a decent price.
One of the most reported and common problem with the Samsung Galaxy S3 is screen flickering issue. This happens especially when battery level is low. If you are using your phone and the battery level goes down to 5%, the screen will start flickering and then it will completely freeze.
Also Read: Download all Galaxy S5 Features on the Galaxy S3
Even if you press the home or power button, the screen will not move and you have to remove the battery. Then, when you put the battery on and try to power on the phone, the Galaxy S3 will show the boot animation logo but it will stay there until you fully charge the battery. There are two reasons which can cause this annoying problem.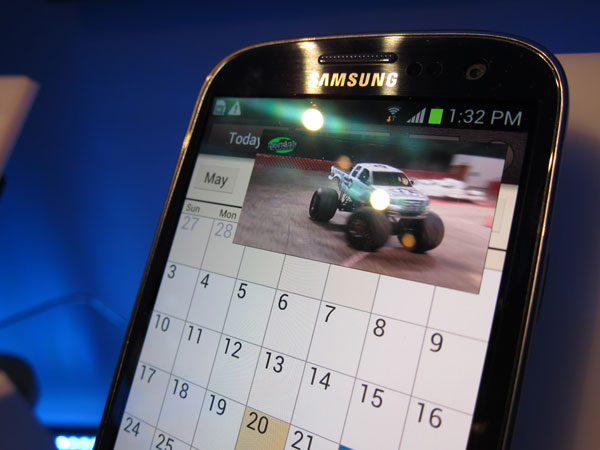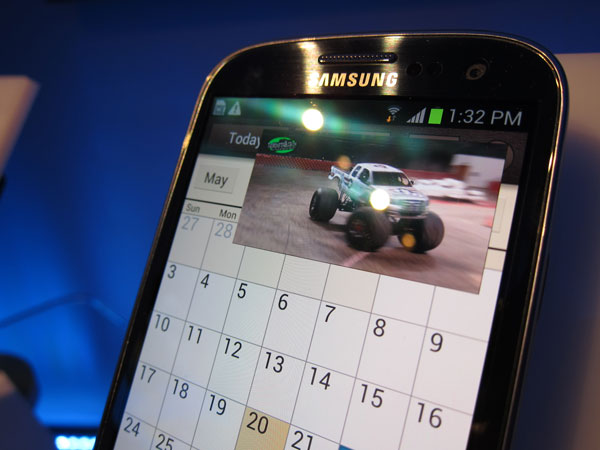 Software problem
The current firmware on your Galaxy S3 can be buggy and it will act weird every time battery level is low. To fix this, try to make a factory reset. If that doesn't fix the problem, you need to install another custom ROM or firmware via ODIN.
Also Read: Install KitKat Touchwiz ROM on Samsung Galaxy S3
Battery problem
If the firmware is not causing this, then the problem is with the battery. Since the Samsung Galaxy S3 is more than two years old, the battery eventually degrades after such a long time. At first, try to calibrate the battery. If that doesn't work, then you need to buy a brand new battery for your Galaxy S3. The old battery is degraded and will always act weird when charge level is low.