The king of smartphones continues to live a happy life and refuses to die. It is 2015 and the Samsung Galaxy S3 is still one of the most popular Android phones. Where ever you go, it is impossible not to see people using a Galaxy S3 device.
Even though the phone is 3 years old now, it is still used by millions of people. Some of you may ask, why? The answer is very simple. The phone has the best developer support. Samsung stopped providing software updates for the phone one year ago.
Also Read: How To Enable Galaxy S3 Slow Motion Camera Video Recording
This left many users angry. They were stuck on Android 4.3 Jelly Bean even though Samsung promised them that the KitKat update would roll out very soon. But as we all know, that didn't happen. According to Samsung, the phone didn't have enough RAM memory to tun a stable version of KitKat.
However, developers proved Samsung wrong. They managed to get fully working KitKat ROMs on the Samsung Galaxy S3. They were not only based on the Touchwiz KitKat 4.4 firmware but also had Galaxy S5 and Note 4 features and applications.
Only a few months later, Lollipop was launched which completely changed the way users use their devices. Lollipop introduced new features, options and settings which overall enhance the user experience. As you might have guessed by now, developers didn't stop working. Once Google released the Lollipop source code, they created custom ROMs for the Galaxy S3 based on the latest version of Android.
We have already covered some of the best Lollipop ROMs for the S3 but if you have missed them, this article will help you. We already did the hard part of the job. We searched and found the best ROMs for the aging device.
---
Best Lollipop ROMs for Galaxy S3
---
CyanogenMod 12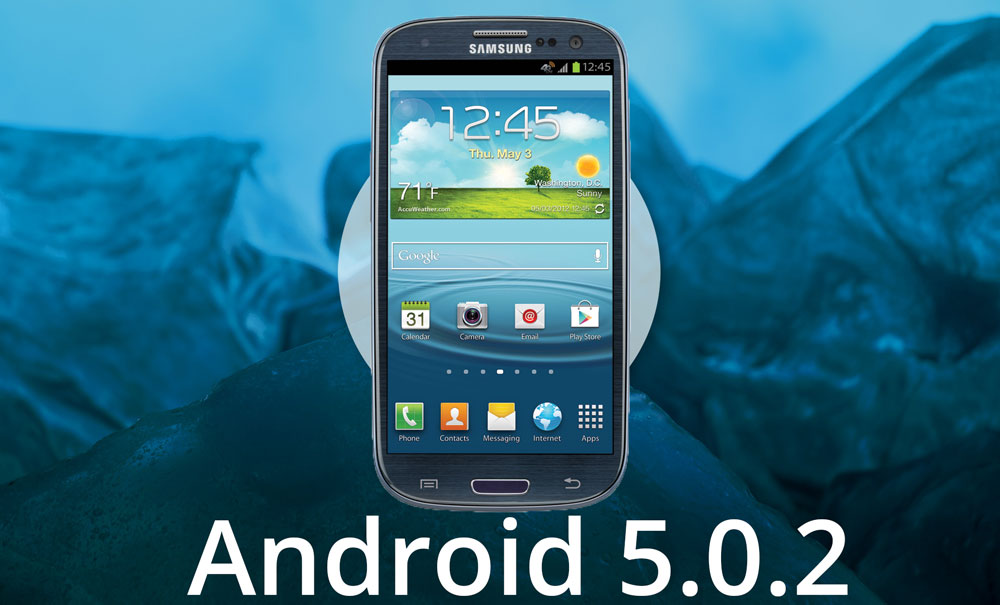 This wouldn't be a fair article if there was no CyanogenMod 12. All agree with the fact that CyanogenMod 12 is the king of all stock Android ROMs. Yes, there might be other stock Android ROMs which might have more features but the fact is that all those other ROMs are based on CM12.
CM12 is small in size, fast and smooth. It has some neat features like the ability to close all running applications at once, install themes using its theme engine or tweak the performance of the phone.
Download CyanogenMod 12 ROM for Galaxy S3 here.
Temasek ROM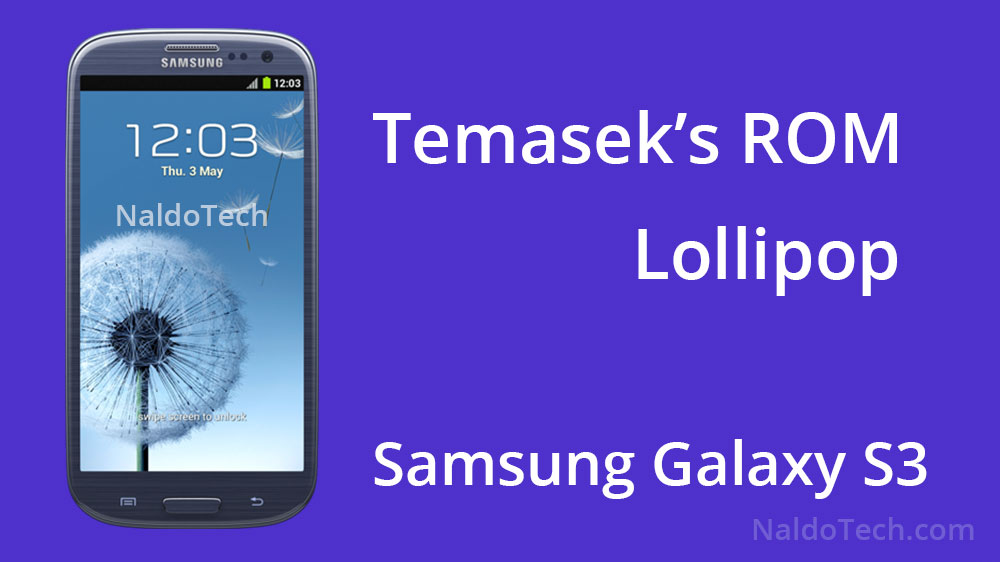 Temasek is a custom ROM created and developed by "arter97", a very talented developer. Besides Temasek, the developer is responsible for other creations like Arter, one of the most popular kernels for the Galaxy S3. Temasek is also based on stock Android 5.0.2 Lollipop firmware. The performance is excellent and has one of the best battery lives out there.
Download Temasek ROM here.
Resurrection Remix ROM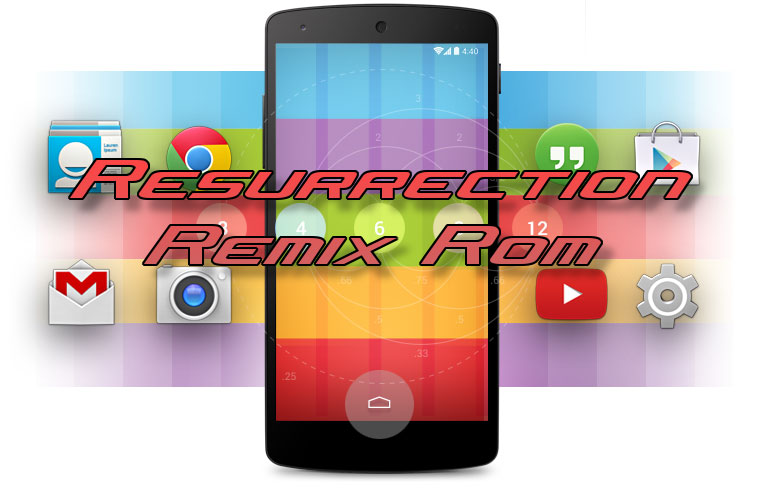 If you have used Galaxy devices in the past, then you should know Resurrection Remix. It is a stock Android-based ROM which aims to give the best performance possible. The ROM has some neat features like network traffic monitor, toast animations, list view animations, quick unlock, all CM12 features and customizable status bar.
Download Resurrection Remix ROM here.
SlimLP ROM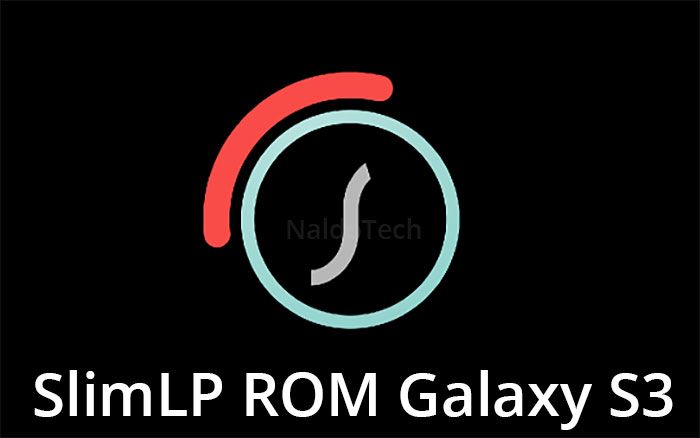 SlimLP is another great ROM based on the latest version of Android. As it is the tradition with Slim builds, the SlimLP is one of the smallest ROMs when it comes to file size. It has no bloatware and the performance is excellent.
Download SimLP ROM here.