How to fix camera focusing problem on the LG G3. The LG G3 is the best phone that LG has ever created. And millions of people who have bought the phone agree with this fact. High resolution screen, thin bezels and fast performance are a few reasons why this phone has become so popular.
As every other popular phone, it has a lot of problems related to software and hardware. Manufacturers aim to make their devices perfect without any problems but that is simply impossible. Every device has a few issues and the LG G3 is suffering from camera not focusing issue.
Also Read: How To Fix Camera Not Focusing on Galaxy S5 Problem
The G3 has a good camera with laser auto focus technology which reduces auto focusing time so this kind of problem isn't tolerated. LG G3 camera not focusing problem is affecting many users,  so here are a few potential solutions.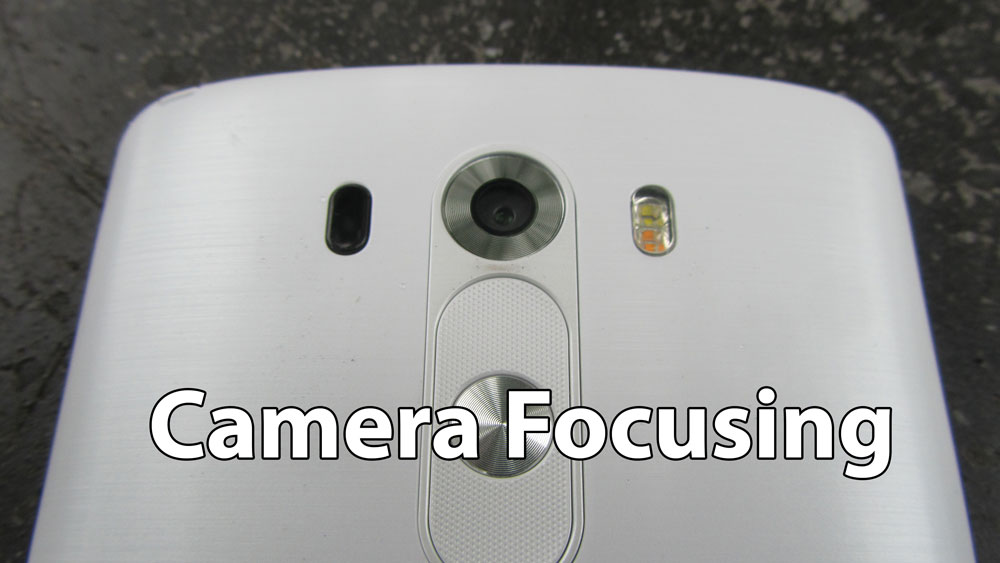 Solutions to camera not focusing problem on LG G3
Reset camera app. When the problem starts occurring,  you need to reset the camera app. The app sometimes doesn't work properly and only a reset can fix it.
Go to the app drawer and open the Settings menu.
Go to Application Manager.
Scroll down until you find the camera app. Tap on it and press the Wipe data and Wipe cache button.
Third party camera apps. If wiping data and cache of the camera app doesn't work,  then it is a problem with the built in stock app. Download another camera app from the Play Store. There are excellent apps that you can download like Google Camera which offers a lot of features.
Also Read: Improve LG G3 Camera Quality (Enable Slow Motion Video Recording) (How To)
Wipe the camera lens. The problem can be hardware related too. Most of the times, the camera lens gets dirty and prevents the sensor from focusing correctly. Take a microfiber cloth and gently wipe the lens.