The Samsung Galaxy S4 and the Galaxy Note 3 are both capable of recording in slow motion mode. Yes, you heard it right. You probably didn't know this until now because Samsung hasn't really mentioned this feature like Apple did with the iPhone 5S.
Slow motion is a neat video recording mode because it allows you to capture videos in slow-mo. And cool videos like skateboarding tricks and falling rain are a pleasure to watch in slow motion. The question you are asking now is, how to enable this mode?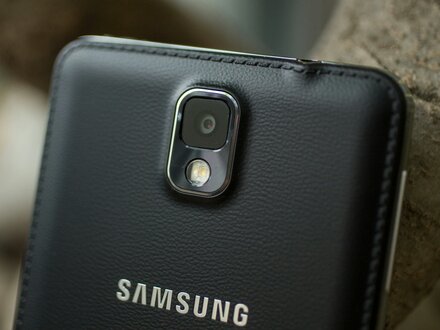 Probably some of you already know how to enable it but others might even not know that their device is capable of slow motion video recording. Usually, Snapdragon 600 & 800 chipsets are capable of recording in slow-mo, but many manufacturers choose to disable this option.
However, this is not the case with Samsung. To enable this mode on your Galaxy S4 and Galaxy Note 3, open your camera app and choose video recording mode. Then go to Settings, scroll down and there should be an option called Recording Mode.
Select it and a few options will appear like Normal, Slow Motion and Fast Motion. In this case, choose Slow Motion. Again, you have a few options to choose from: 1/2, 1/4 and 1/8. If you want the video motion to be very slow,  choose 1/8, if you want it a little bit faster you might want  choose 1/4.  Enjoy slow motion videos on your Galaxy S4 & Galaxy Note 3.