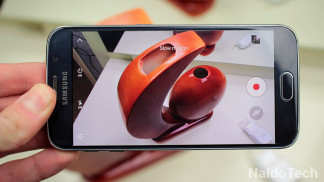 The Galaxy S7 is Samsung's latest toy. One of the key features of the newly released device is the new 12 MP camera. While...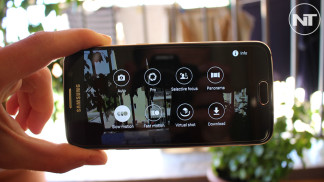 With each generation of modern phones, every specification is getting better. Processors are getting faster, RAM memory is increasing and displays are carrying millions...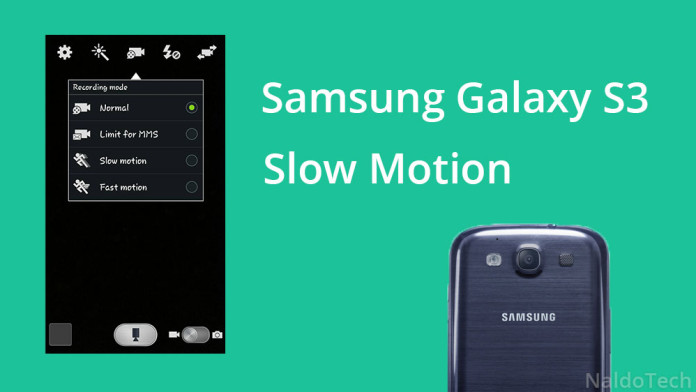 Samsung has come a long way in the smartphone industry compared to a couple of years ago. The good old Galaxy S2 was the...
The Samsung Galaxy S4 and the Galaxy Note 3 are both capable of recording in slow motion mode. Yes, you heard it right. You...