The Galaxy S7 is Samsung's latest toy. One of the key features of the newly released device is the new 12 MP camera. While it is a lower resolution camera than the one on the Galaxy S6, the 12 MP camera has a few interesting features. It allows for a wide f/1.7 aperture and Dual Pixel technology for faster focusing.
Another upgrade that Samsung has done is in the slow motion department. Slow motion videos recorded on the Samsung Galaxy S7 or Galaxy S7 edge are better and higher quality than videos recorded on a Galaxy S6 or Galaxy S5. Samsung has taken the best mobile camera in the world and has made it even better.
But if you have bought a brand new Samsung Galaxy S7, you might be wondering how to record slow motion videos. If you aren't familiar with Galaxy devices then you might have a hard time figuring out how to record videos in slow motion.
How to record slow motion videos on Galaxy S7 and S7 edge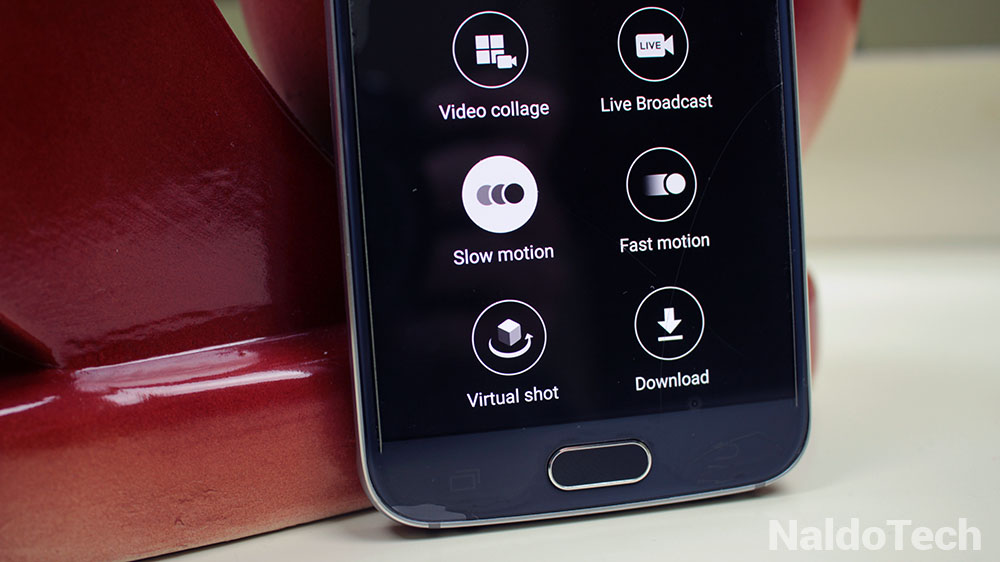 Enabling slow motion videos in 720p@120 fps on the Samsung Galaxy S7 and S7 edge is a very easy thing to do. Here's how to do it.
Take your phone, unlock it and open the camera app.
Tap on "Mode". There will be a few options to choose from.
Select "Slow Motion".
Now all you have to do is to hot the record button and you will record slow motion on the Galaxy S7. Then you can edit the video using the phone's built-in video editor. If you have recorded any videos, let us know below if you like the video quality.