The Sony Xperia Z2 has LTE 4G connectivity problems. In this article we are going to show how to fix LTE connectivity not working on the Sony Xperia Z2. Sony's flagship device for the moment has great specs which a lot of people like. It has a much more improved Full HD display, amazing camera and also the latest Snapdragon processor which is capable of LTE 4G data connectivity.
4G LTE is latest wireless communication for mobile phones which offers extremely fast internet. 4G LTE is a lot faster than the old 3G mobile connectivity. Many Sony Xperia Z2 devices have a big problem with 4G LTE  data connectivity feature.
Also Read: How To Fix & Improve Xperia Z2 Poor Call Quality & Signal
On many devices it doesn't work at all. Even when mobile data is enabled, only the 3G icon is shown. Rebooting the phone does not fix the problem as it has been tested by many people now. If your Xperia Z2 has problems with 4G LTE connectivity, follow the guide below.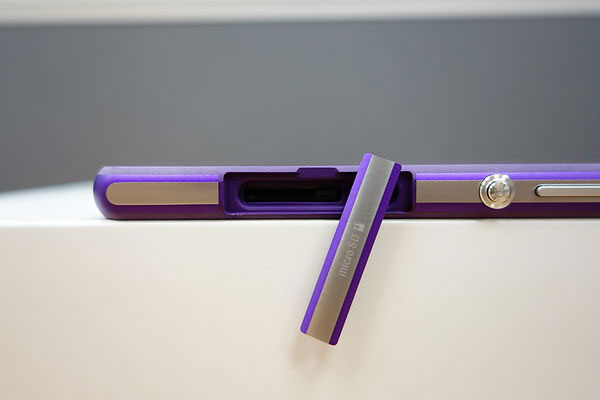 How To Fix Sony Xperia Z2 4G LTE Not Working Problem
1. Check if you have entered the correct APN settings for your phone. Different carriers, different smartphones and different connections require different APN settings. To change the APN settings go to Settings > Connectivity > More Networks > Mobile Network > Access Point Names. You can either edit the current APN or create another one.
2. Change the network mode. The network mode basically lets you choose the connectivity type. You can select 2G or EDGE, 3G and of course, 4G. Go to Settings > Connectivity > Mobile Data > Network Mode and select 4G.
3. Make sure you are on a 4G plan. Contact your carrier and see if you are on a 4G or 3G plan. Sometimes, carriers activate the wrong plan and you are stuck with only 3G data.
4. Update the phone to latest firmware version. Go to Settings > About Phone > Update and check if a OTA is available. If not, download and install Sony PC Companion. Connect your phone and click Update or Repair on the software program. 
Also Read: Increase Xperia Z2 Speaker and Headphones Volume
The solutions above will fix the 4G LTE data not working problem on the Sony Xperia Z2. If your phone is still experiencing issues, you should send it back to the store for a control.