Below you can download the official Google Apps packages for Android 9.0 Pie phones. Android Pie is one of the latest versions of the OS, and millions of phones have already been updated to this version. As a software update, Android Pie brings a lot of changes and improvements to the software.
Many users want to update their devices to the latest version of Android, and usually, they do so by installing an AOSP based ROM. AOSP stands for Android Open Source Project and contains the core Android source code. Developers base their ROMs on this core source code.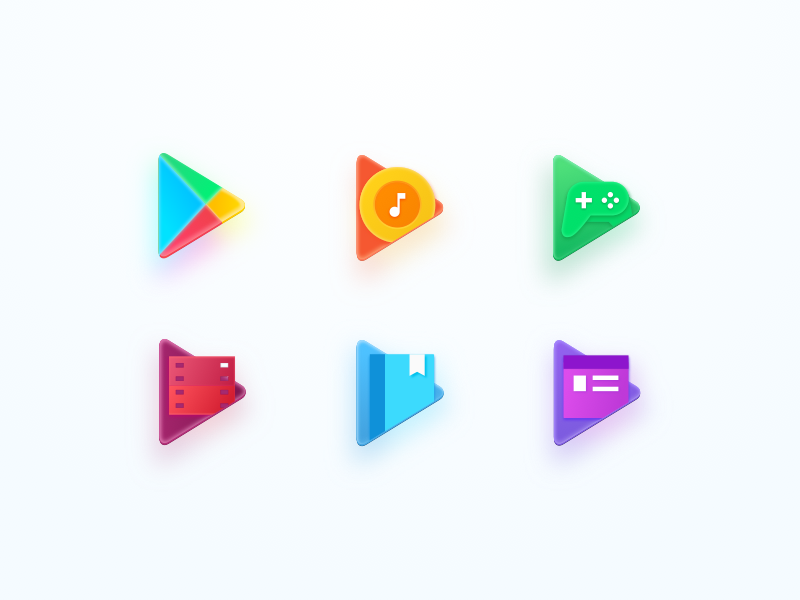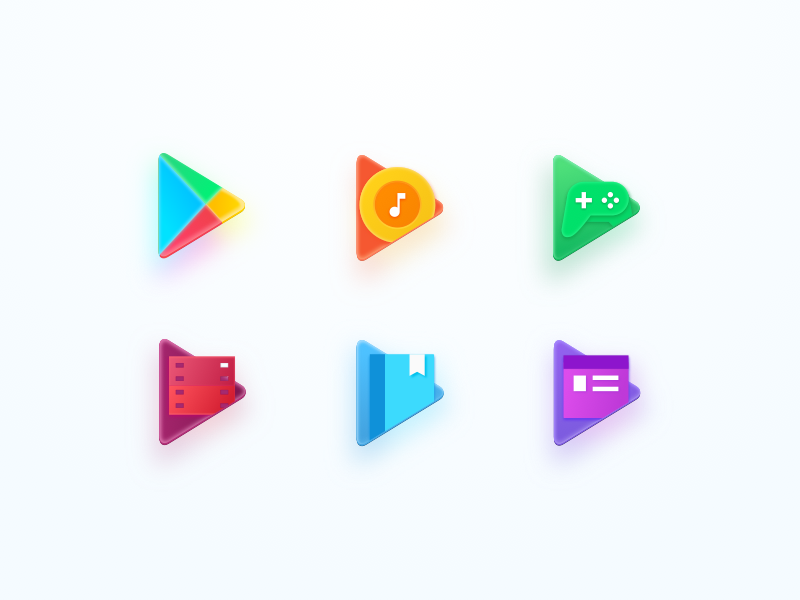 Why install Gapps on your phone
The issue with AOSP based ROMs is that they do not have any Google applications pre-installed. Due to licensing issues, these ROMs do not have a Google framework installed, so you have to install it manually. This is where Gapps packages come in to help. These packages contain Google applications such as Play Services, Play Store, Maps and more.
There are a plethora of Google applications that you can download and install on your phone. As a result, there are different Gapps packages you can choose from, each with a different number of apps. The smallest of the packages contain only the basic and essential Google Apps, and the biggest one has the entire G suite.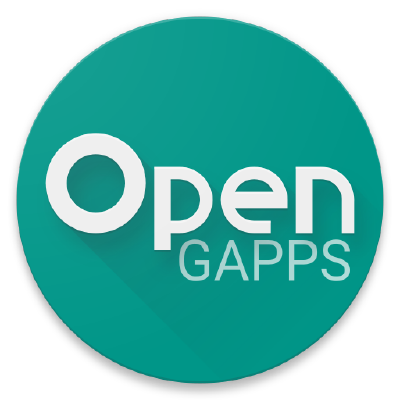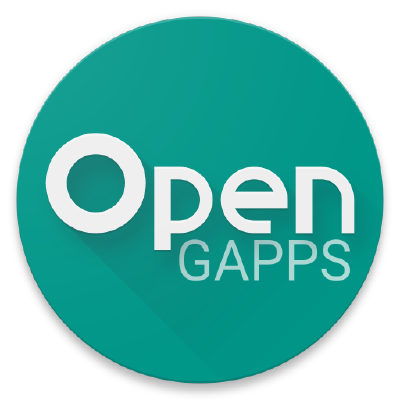 Types of Gapps packages
Pico: This package is the smallest possible you can download. It contains the bare minimum. It has the core applications that make Google functionality happen such as Play Store and Google Play Services.
Nano: This package is bigger than Pico and contains additional apps that are responsible for "Okay Google" and Google Search support.
Micro: This package is bigger than Nano, and contains additional applications like Pixel launcher, Google wallpaper, and Calendar.
Mini: This package is bigger than Micro and has even more apps such as calculator, clock, messages, and YouTube.
Full: This package contains most of the stock apps except camera and keyboard.
Stock: This package has all of the applications that you might want. It includes the camera app, keyboard and more.
Aroma: This package is a special one. It contains all of the apps, but when you go through the installation process, this package lets you choose which apps you want to install and which apps you do not want.
Download Gapps for Android 9.0 Pie [All packages]
Click the link below to download the Gapps package for your phone. The link contains all the types of packages. Select the platform of your device (usually ARM64), select Android 9.0, and choose the package type you want to use.
How To Install Google Apps on Android 9.0 Pie
To install this package, you need to have a custom recovery installed. We recommend to install TWRP.
Download the package and transfer it to your phone's internal storage.
Turn off your phone and enter recovery mode.
Tap on "Install" and choose the Gapps package.
Swipe to flash the file.
Reboot.
Wait for the phone to boot up. When the phone turns on, you will notice all of the new Google apps installed on your phone.