A few months ago Google announced Oreo, the latest edition of Android with version number 8.0. It has a number of improvements over last...
Google Apps, often called simply Gapps are an important part of every Android phone. As the name says, Gapps are all applications made by...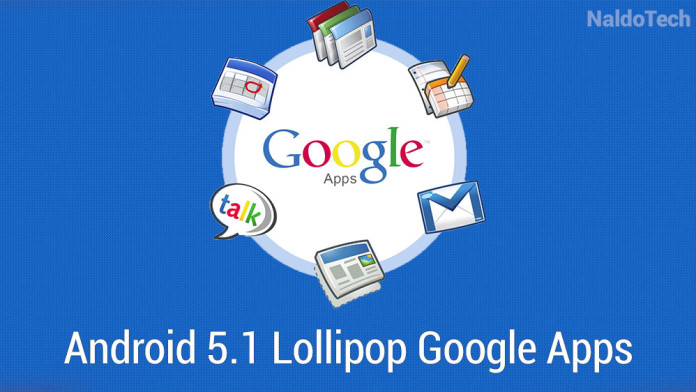 Google has just announced and released the biggest Lollipop update yet, Android 5.1. The Android 5.1 Lollipop update comes with new changes and newly...
Finally, now you can download and install Gapps (Google apps) on Android 5.0 Lollipop ROMs. Since Google officially announced Android 5.0 Lollipop and released...