The Samsung Galaxy Note 4 will come in four different beautiful colors or at least that's what Evleaks says. According to Evleaks, the Samsung Galaxy Note 4 will come in the same colors that Samsung's current flagship device comes: White, black, gold and blue.
The Galaxy Note 4 will also keep the body design of the Galaxy S5. It will have the same dotted back the Galaxy S5 has and it will also be IP67 certified which means dust proof and water-resistant for 30 minutes up to 1 meter deep.
Also Read: It's Official: Galaxy Note 4 Will Have a 5.7″ QHD Super Amoled Display
One thing which has yet to be known is whether the Galaxy Note 4 will have a plastic or metallic body. If it will have a metallic body, there is a high chance that the back cover won't be dotted like the one on the Galaxy S5. Instead, it will have a brushed aluminum design like the upcoming Samsung Galaxy F.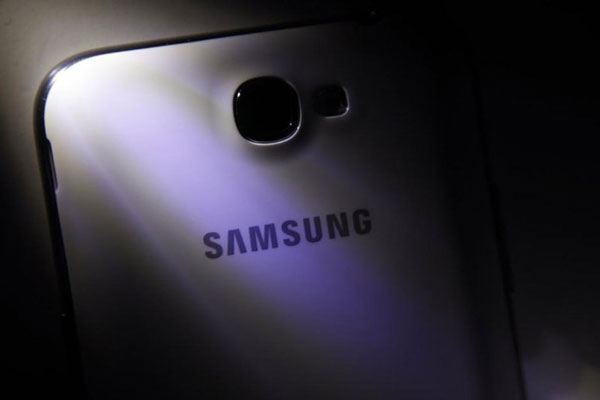 Other specifications include a 5.7″ QHD display with a resolution of 2560 x 1440 pixels, 3-4GB RAM, latest Android version and a better and improved battery.
Also Read: Samsung Galaxy Note 4 Bringing New Interesting Features And More Durable Water-Resistant Body
The Galaxy Note 4 launch date is around the end of September and there is a high chance that it will get announced along the rumored Samsung Galaxy S5 Prime variant, the Galaxy F.