How to install and update your Motorola Moto X to Android 4.4.4 KitKat. Motorola just released the latest which is also the last KitKat update for the Moto X. While most of the Nexus users are waiting for Android L, Moto X users have just received 4.4.4  KitKat which is not a bad news because Google will release Android L only a couple of months later.
Motorola devices will also get Android L update since their firmware is close to stock Android. But until fall, the important update for now is 4.4.4 KitKat. The new firmware brings a lot of improvements and changes over 4.4.3. One of the most notable improvements is camera image quality. It has more realistic flash colouring and improved photos in low light conditions.
Also Read: How to restore Moto X Stock Firmware to Make It Brand New
Now you can also pause video recording using the pause/resume button. So you don't have to create many video files. Instead, you will have only one with all the footage. The dialer app has a new graphical layout to improve usability. There are also stock Android 4.4.4 KitKat improvements like OpenSSL bug fix and framework update.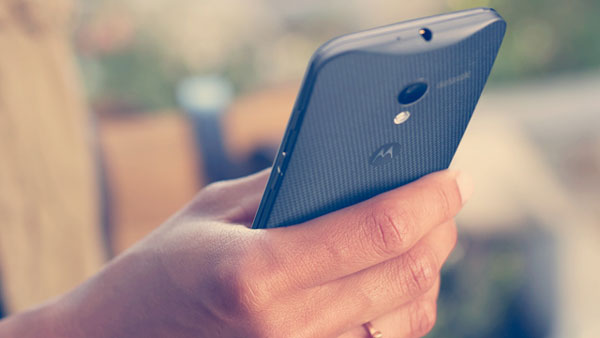 Android 4.4.4 KitKat is a good update for all Motorola X devices because it improves security of your phone a lot. The update has already rolled out in many countries and you can update your phone through OTA. If you have already received the notification message that an update is available, click install and the new version will download and then install.
Also Read: How To Fix Overheating Problem On Moto X
If you haven't received the notification message, go to Settings > About Phone > System Updates and check for the update. Then, click install and the phone will flash the update.