The Exynos variant of the Samsung Galaxy S8 and S8 Plus have received the first unofficial build of LineageOS 16 custom ROM. A few weeks ago, developers published the first LineageOS 15.1 build based on Oreo. Now, they have updated the ROM to the latest version of Android. The ROM is developed and maintained by Stricted and Ivan Meler and is available for the Galaxy S8 (dreamlte) and Galaxy S8 Plus (dream2lte) with the Exynos chip.
According to the developers, everything is working properly with no major issues or bugs. The only thing not working in this current build is the fingerprint reader. Other than that, users haven't reported any other bugs. Follow below how to update your Galaxy S8 to LineageOS 16.
What is LineageOS 16 ROM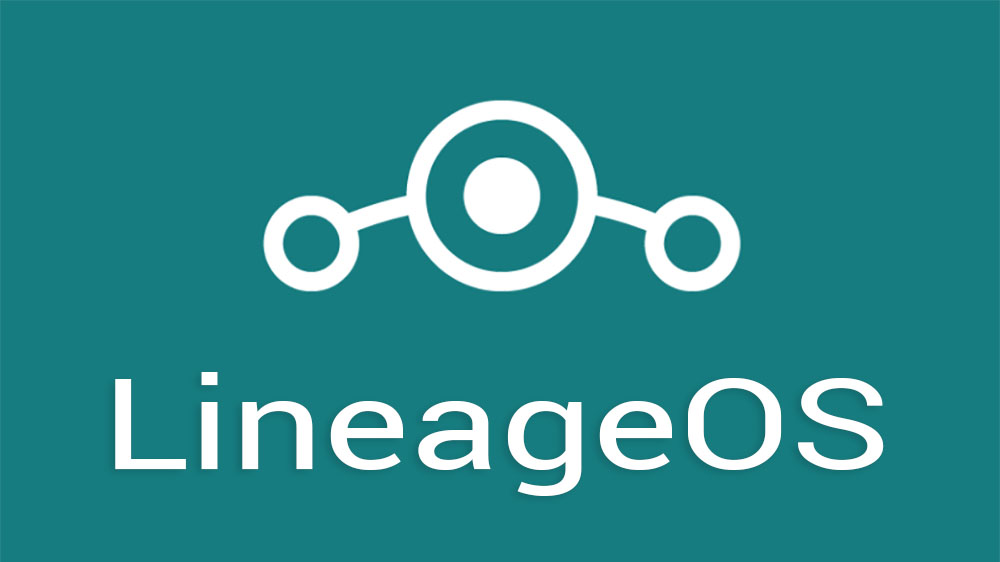 LineageOS is a custom ROM that can be installed on many Android devices. It based on Google's AOSP (Android Open Source Project) and it offers the stock Android experience. The advantage of LineageOS is that offers additional features besides the simple stock Android experience.
It offers other helpful applications such as AudioFX, a lightweight browser and Trebuchet, a highly customizable launcher. Furthermore, LineageOS offers features such as custom button placement, system profiles, LiveDisplay, Protected Apps, PIN scramble, custom pattern sizes, lock screen customization, root access, call recording, expanded desktop and more.
LineageOS 16 is the latest version of the ROM and is based on Android 9.0 Pie. It has daily and weekly updates which aim to fix minor and major bugs that developers discover every day.
How To Install LineageOS 16 on Galaxy S8 and S8 Plus (Exynos)
Note: You are about to install a custom ROM on your Android phone. This process is routine and is done frequently by power users with no negative effect. Please carefully follow each step of the tutorial. We are not held responsible if you damage or brick your phone. Please proceed at your own risk.
Preparations
Backup everything on your phone before you do anything. A factory reset is always recommended when installing a new ROM, especially if the old ROM is not the same as the old one.
Charge your phone to at least 60%. In case something goes wrong and the phone gets stuck, it will not turn off due to low battery.
Make sure you have a custom recovery installed. TWRP is the recommended recovery for ROM installation.
Downloads
Steps to install LineageOS 16 on Galaxy S8 and S8 Plus
Download both the ROM file and Gapps and transfer them to the internal storage of your phone.
Press and hold the power button to turn off your Galaxy S8.
Hold and press the volume up, Bixby and power keys at the same time. Release them when the Samsung boot animation appears. The phone will enter recovery mode.
Tap on Wipe and select System, Data and Cache. Swipe to wipe.
Tap on Install and select the custom ROM file. Swipe to flash. The new ROM will be installed.
Tap on Install and select the Gapps package. Swipe to flash.
OPTIONAL: Tap on Install and select the Su addon. Swipe to flash the file. This will root your phone and will give you root privileges.
Reboot your phone.
Wait for the phone to boot up. You have just successfully installed LineageOS 16 ROM and Google Apps. Google Apps contain important Google services such as Google Services Framework and apps like Maps, Play Store and more.