Lineage has recently released a new nightly build for three Xiaomi devices. The new build is based on LineageOS 16 and brings Android Pie to Xiaomi Mi 5, Mi 5s and Mi 5s Plus. Previously, the latest build for these phones was LineageOS 15.1 based on Android 8.0 Oreo.
Xiaomi announced and released the Mi 5 series in 2016, offering great specifications for a good price. The Xiaomi Mi 5 comes with a 5.15″ IPS LCD touchscreen with a resolution of 1080 x 1920 pixels, Snapdragon 820 chip, 3 GB or 4 GB configuration, 16 MP rear camera, 4 MP selfie camera and a 3000 mAh battery. The Mi 5s has a faster Snapdragon 821 chip and a bigger 3200 mAh battery. The Mi 5s Plus has a bigger 5.7″ display with the same resolution, 4 GB or 6 Gb configuration, dual 13 MP camera setup on the back and a 3800 mAh battery.
Follow the guide below to learn how to download and install LineageOS 16 and update your Xiaomi Mi 5, Mi 5s or Mi 5s Plus to Android 9.0 Pie.
What is LineageOS 16 ROM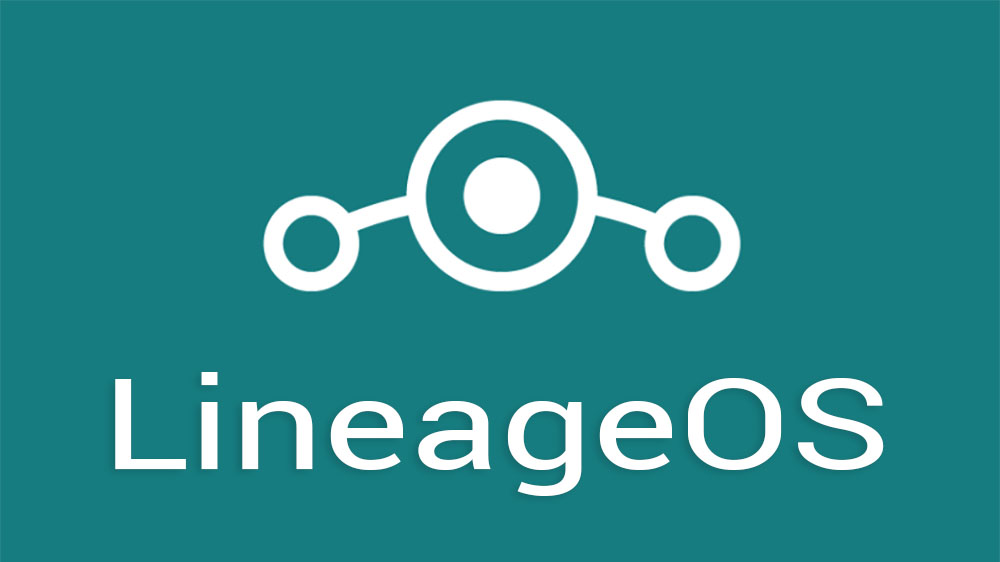 LineageOS is a custom ROM that can be installed on many Android devices. It based on Google's AOSP (Android Open Source Project) and it offers the stock Android experience. The advantage of LineageOS is that offers additional features besides the simple stock Android experience.
It offers other helpful applications such as AudioFX, a lightweight browser and Trebuchet, a highly customizable launcher. Furthermore, LineageOS offers features such as custom button placement, system profiles, LiveDisplay, Protected Apps, PIN scramble, custom pattern sizes, lock screen customization, root access, call recording, expanded desktop and more.
LineageOS 16 is the latest version of the ROM and is based on Android 9.0 Pie. It has daily and weekly updates which aim to fix minor and major bugs that developers discover every day.
How To Install LineageOS 16 on Xiaomi Mi 5, Mi 5s and Mi 5s Plus
Note: You are about to install a custom ROM on your Android phone. This process is routine and is done frequently by power users with no negative effect. Please carefully follow each step of the tutorial. We are not held responsible if you damage or brick your phone. Please proceed at your own risk.
Preparations
Backup everything on your phone before you do anything. A factory reset is always recommended when installing a new ROM, especially if the old ROM is not the same as the old one.
Charge your phone to at least 60%. In case something goes wrong and the phone gets stuck, it will not turn off due to low battery.
Make sure you have a custom recovery installed. TWRP is the recommended recovery for ROM installation.
Downloads
Steps to install LineageOS 16 on Xiaomi Mi 5, Mi 5s and Mi 5s Plus
Download both the ROM file and Gapps and transfer them to the internal storage of your phone.
Press and hold the power button to turn off your phone.
Hold and press the volume up and power keys at the same time.
When the Xiaomi Mi logo appears, release the power key but keep pressing the volume up key. Release the volume up key when the phone goes into recovery mode.
Tap on Wipe and select System, Data and Cache. Swipe to wipe.
Tap on Install and select the custom ROM file. Swipe to flash. The new ROM will be installed.
Tap on Install and select the Gapps package. Swipe to flash.
Reboot your phone.
Wait for the phone to boot up. You have just successfully installed LineageOS 16 ROM and Google Apps. The latter is very important because it contains important Google services such as Google Services Framework and apps you that you use every day.