The gold version of Samsung Galaxy S5 is going to be available on all American stores on 30 May. The gold variant has been criticized a lot for its design and color scheme and many people looks like don't like it. However, there have also been a lot of users who don't like the current colors of the GS5.
If you aren't a fan of the White, Black and Blue color, you are in luck. Samsung just announced that it will be releasing the Gold variant in all American stores and carriers. The final date is 30 May and all carriers like AT&T, Verizon, Sprint, T-Mobile and more will have the device in stock.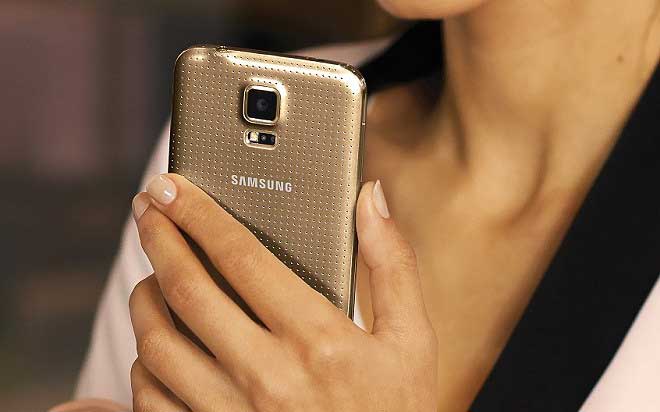 As always, you can buy the Samsung Galaxy S5 in two ways: Unlocked or with contract. If you but it unlocked, the phone will cost around $699 and if you get with a contract, the phone will cost $99 but you will have to stay with that carrier for two years.
Which color do you like more? Do you like the current colors or are you looking forward the gold variant?