Today is the day Samsung releases one of the most anticipated phones of this year – the Samsung Galaxy Note 8. After the Galaxy Note 7 fiasco, where phones started blowing up from the left to the right, Samsung needed to do something so users could forget what a disaster the Note 7 was.
The Galaxy S8 was the first step to perfection, and now Samsung is going all out with the Galaxy Note 8. The oversized phone will be announced today by Samsung. The event will be streamed online. Streaming time is 11 AM EDT, 4 PM GMT and 5 PM in most Europe capitals like Paris, Berlin and Rome.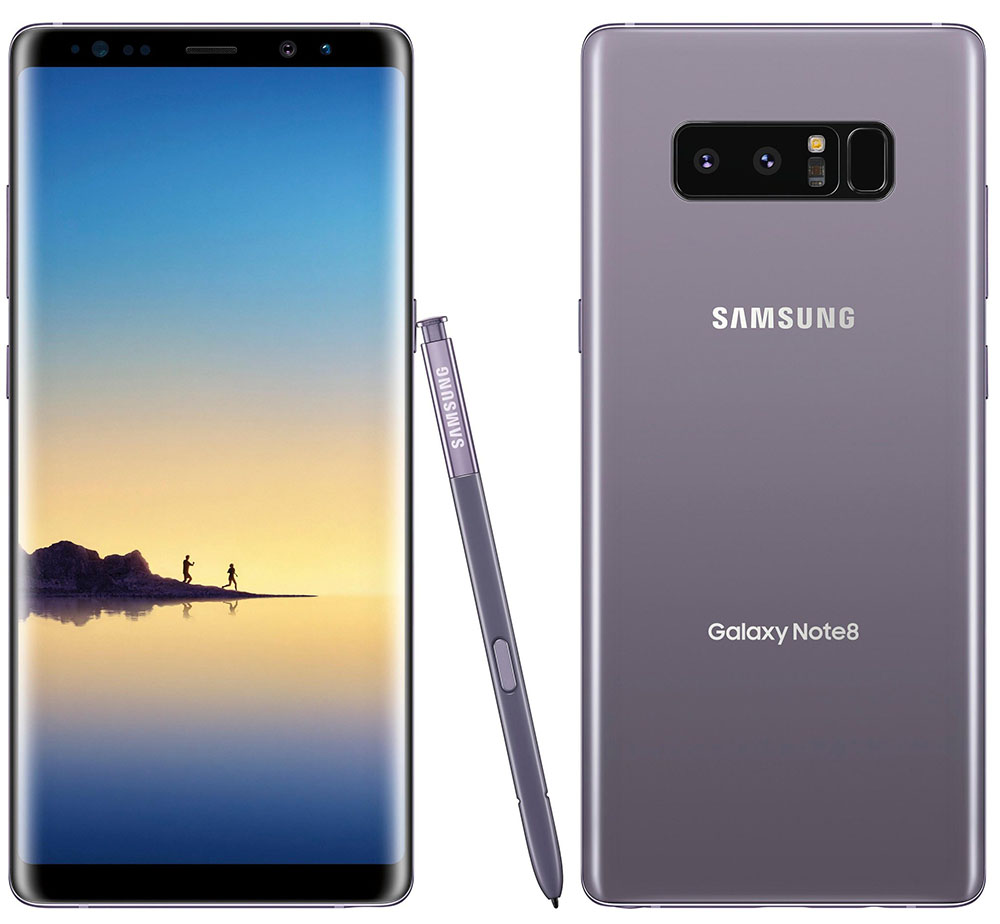 Watch Galaxy Note 8 Unpacked Event Live
Samsung will live stream the entire announcement event on the official Samsung Unpacked website. Head over to the website and the live stream will start once the countdown timer hits zero.
Also, Samsung has always streamed its Unpacked events on the official Samsung Mobile channel on YouTube, so stay tuned there as well to find out what the Galaxy Note 8 will be all about.
There has been a lot of leaks about the Galaxy Note 8, and we know that the design will be very similar to the Galaxy S8 with an Infinity Display. It will have a larger display, 6 GB of RAM, Exynos 8895 or Snapdragon 835 and of course, the famous S Pen for all artists out there.