The Samsung Galaxy Note 8 is undoubtedly one of the best smartphones the company has ever created. Weeks and weeks of rumors have come to an end after the official release of the device. Samsung tried to make things right with the Note 8, and fans appear to be loving the phone, completely forgetting the Note 7 fiasco last year.
While it has been just a short amount of time since the release of the phone, you can already download the official Samsung Galaxy Note 8 wallpapers. As with every smartphone announcement, one of the very first things that fans get to enjoy from said device are the stock wallpapers.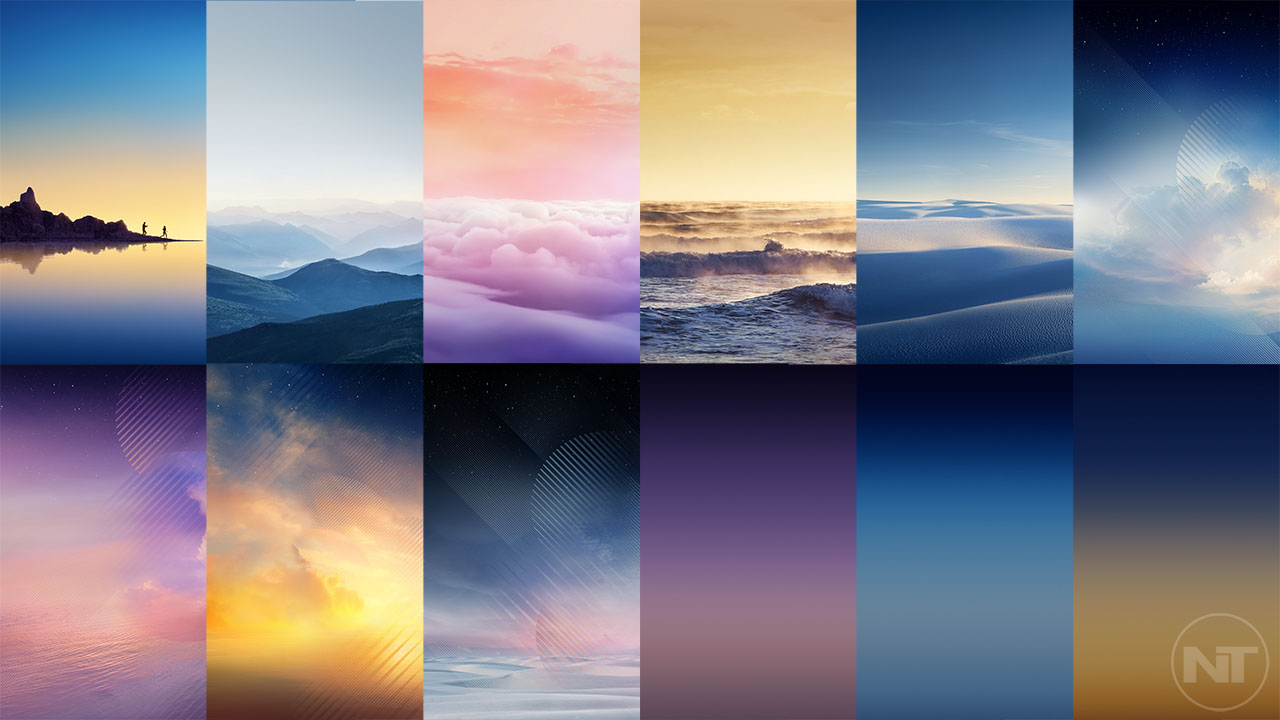 The Samsung Galaxy Note 8 comes featured with 13 high-quality wallpaper backgrounds, specifically made to show off the gorgeous 6.3″ Super AMOLED Infinity Display of the phone. Since the phone has no bezels on the sides, all the wallpapers look like they pop out of the screen, almost giving a 3D effect.
Samsung Galaxy Note 8 Stock Wallpapers | Download
All Galaxy Note 8 wallpapers will perfectly fit the Galaxy S8's Infinity Display, but they won't look bad on other phones either. All Note 8 wallpapers come at a resolution of 2560 x 2560 pixels. You won't have any issues cropping them or using these images on any high-end QHD and Full HD devices.