Are you not happy from your current Samsung Galaxy Note 3 sound quality? Then you can install Walkman app along Kudo Beats and improve the audio quality. Smartphones are used for many things. Besides the most important feature which is calling and sending text messaging, you can take pictures and listen to music.
The Samsung Galaxy Note 3 has a speaker located at the bottom which is said to improve audio quality. Also, it doesn't get covered when you put the phone on the table. Most of the users are happy with the stock Note 3 music player and audio quality.
Also Read: Download & Install ExtremeBeats Audio for Android Devices
But you all know that stock audio settings and media player aren't the best. There is always room for improvement. On the Galaxy Note 3 you can do many things to improve music experience. In this article, we are going to download and install Walkman app with Kudo Beats mod.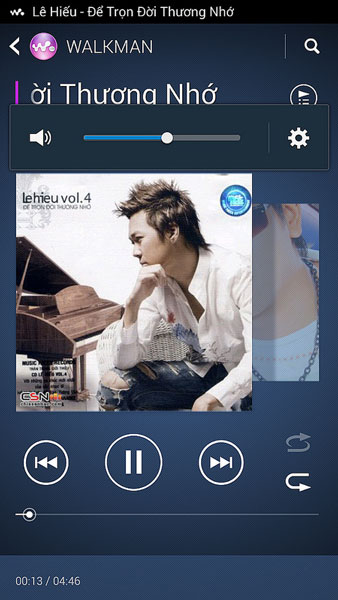 How to install Walkman Kudo Beats mod on Galaxy Note 3
1. Download audio mod zip file.
2. Enter Recovery using keys combination.
3. Tap on Install Zip file and find the downloaded mod.
4. Select it and click Install.
5. Reboot your phone.
Once your phone has booted up, you will find the Walkman app on the app drawer. Open it. With this app you can do many cool and interesting things. You can search for music videos, karaoke videos, lyrics and artist information. You also get Sony Album and Facebook share music.
Also Read: How To Increase Samsung Galaxy S5 Camera Quality For Better Videos And Photos
The mod works on the Samsung Galaxy Note 3 but is has been tested and confirmed that it also works on the following devices: Galaxy S4, Galaxy S3, Nexus 4 and Galaxy Note 2.