The Samsung Galaxy S4 is a real beast for playing heavy games thanks to its powerful Adreno 320 GPU. It plays smoothly every possible game you can find on the Play Store with no stutters whatsoever. However, playing games for a long time increases the temperature of the phone because the processor and GPU are on full load to give the smoothest experience possible.
When the temperature gets too high, the phone detects it and lowers the frequency of the GPU in order lower the temperature of the chip. This is good because it prevents the hardware from getting any possible damages but it will drastically reduce the gaming experience and the performance will be noticeably slower.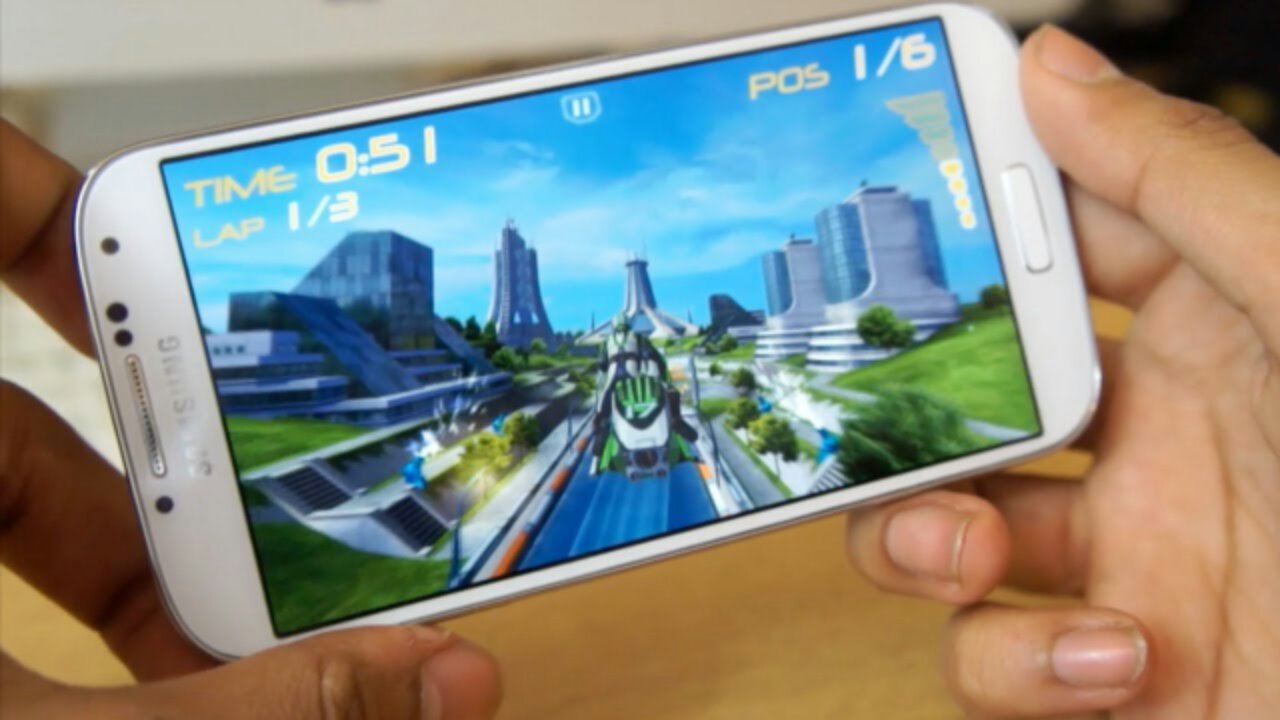 If you want though, you can prevent the phone from lowering the frequency in order to get a good performance even at higher temperatures. You can do this by simply editing a system file and changing some simple values.
For some of you this may be complicated as you might know how to edit these files. That's why there's a simple way to edit the files, through a script.
Download gaming script here.
This script will prevent the GPU's frequency from getting lower, or in simple words, it will prevent the GPU from throttling.
You simply download the script, put it in your phone's memory, go to recovery mode and flash it there. Then reboot your Galaxy S4. That's it. Now your phone won't throttle anymore.
Note: This script is only for the Galaxy S4 GT-I9505.