Do you know that you can increase the maximum volume of boomsound speakers on your HTC One? The HTC One has some of the best speakers that a smartphone can have. It has 2 loud speakers which are located on the front of the phone for the best sound experience possible.
When the volume is maxed out you can hear the sound coming from the phone even at the loudest and noisiest places. Still, you might want to increase it even more to unleash the true power of boomsound speakers.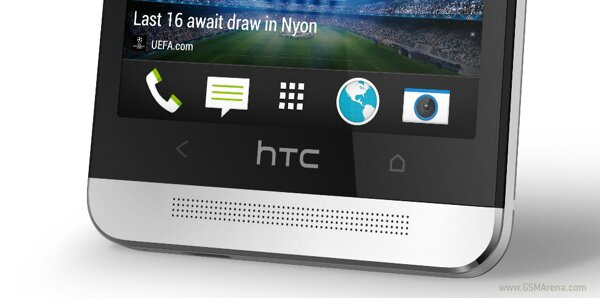 HTC has set a limit to the maximum volume the speakers can go to prevent any possible distortion when something is playing. However, you can remove this limit and enjoy boomsound speakers at they true power.
A script called IntenseBlast can easily remove this limit. There are two scripts you can choose. The first one slightly increases the volume whereas the second one increases it a lot more.
Download Script 1 for a medium volume increase and Script 2 for a big increase.
This tweak works only when Beats Audio mode is enabled. If Beats Audio is disabled the volume won't increase. Note that by removing the volume limit and playing music at high levels for a long time might break the speakers.