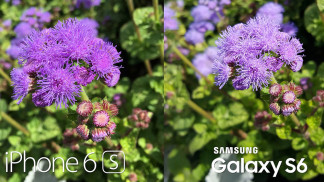 For the first time in 3 years, Apple decided to bump the camera resolution on the iPhone 6s from 8 MP to 12 MP....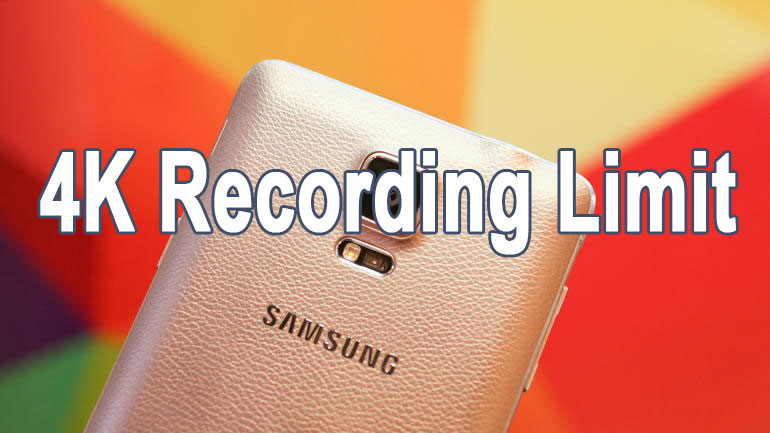 How to remove the 5 minute 4K UHD video recording limit on the Samsung Galaxy Note 4 and increase it from 5 minutes to...
How to record 4K Ultra HD videos on the iPhone 5s with iOS 7. Apple has always put an 8 MP camera on various...
Samsung has announced that it will be launching 4K displays for smartphones very soon. This indicates that the upcoming Galaxy S5 might have a...