The Samsung Galaxy Note Edge is official. It just got announced during IFA and it is the first Samsung device with a curved display.
The Galaxy Note Edge was launched along the Samsung Galaxy Note 4, Galaxy Gear S and Galaxy Gear VR. So many products at the same time!
Also Read: Top 5 Best Amazing Features Of The Galaxy Note 4 Review
The Galaxy Note 4 was already expected but the Galaxy Note Edge wasn't. The Edge is basically a Samsung Galaxy Note 4 but with a curved glass and curved display.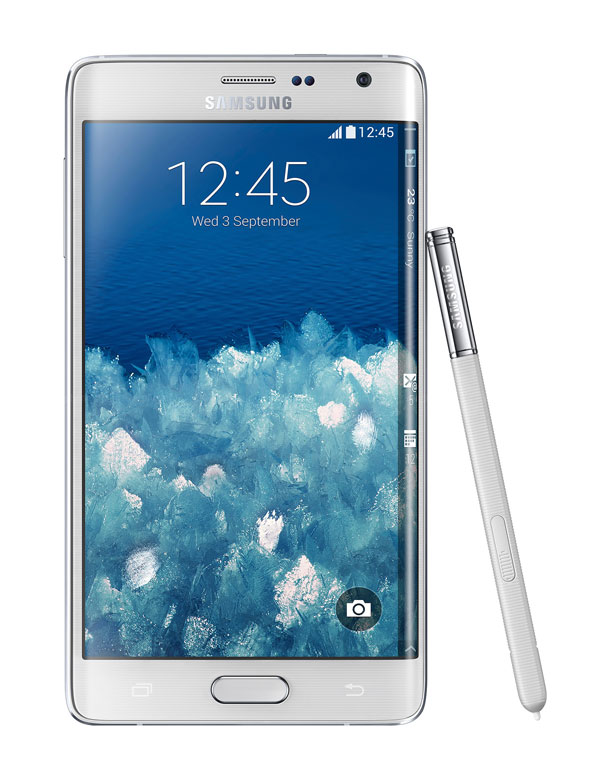 It doesn't only have a curved glass like the Galaxy Note 4. The display is curved on the right side. Now you won't have to turn on the display of your phone to check the time or check for missed calls and messages.
Also Read: Official Price Of The Samsung Galaxy Note 4 Is Out
The curved display will be displaying every important information – the time, messages, calls and more. You can also buy a cover which will allow the screen to turn off but it will keep the curved part on.