Download and install Android L boot and shutdown animation on your LG G3. Android L is considered as the biggest Android update ever. Previous Android updates were big and important but not like Android L. Jelly Bean brought many features like improved battery life and extremely smooth performance thanks to Project Butter.
Android KitKat brought software improvements and a slightly changed user interface. Google replaced the blue color with white, which explains why status bar icons are white and not blue. Android L however, has been totally redesigned.
Also Read: Best Custom ROMs for LG G3 (Fast & Stable)
The user interface is completely different with a totally new color scheme and the default system runtime is ART which has replaced Dalvik. Android L has a new power saving mode and also new boot and shutdown animation. Nexus 5 and Nexus 7 users are enjoying the official build of Android L while other devices are enjoying ported pieces of it.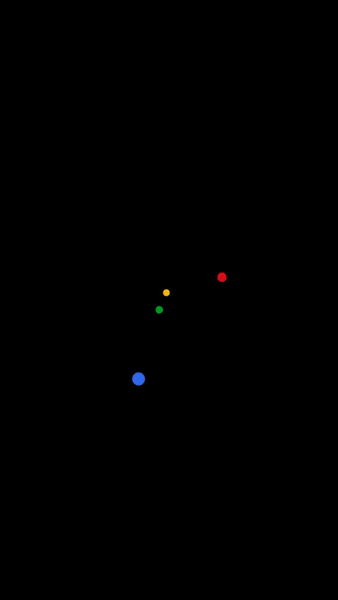 The LG G3 is a relatively new device on the market. It has all the great features that a high-end Android device should have. This time, developers have ported Android L boot and shutdown animation on the LG G3 and installing them is very simple.
How To Install Boot and Shutdown animation on the LG G3:
1. Download both of the animations here.
2. Go to System > Media folder and delete bootanimation.zip and shutdownanimation.zip files.
3. Copy the new Android L animations and copy them to Media Folder and set the correct permissions.
4. Reboot your LG G3.
Also Read: How To Unroot LG G3 To Receive OTA Update (Restore To Stock ROM)
That is it. Now your LG G3 is enjoying the new boot animation of Android L.