Here are some of the most common problems with the Samsung Galaxy S5. The Galaxy S5 is without any doubts a great device. It has a gorgeous display, blazing fast processor and water-resistant body. But no matter how good the device is, there will always be some problems with it. Like every other smart phone, the Galaxy S5 has its own problems. Here are the most common issues with the GS5 and how to fix them.
Battery Drain on Standby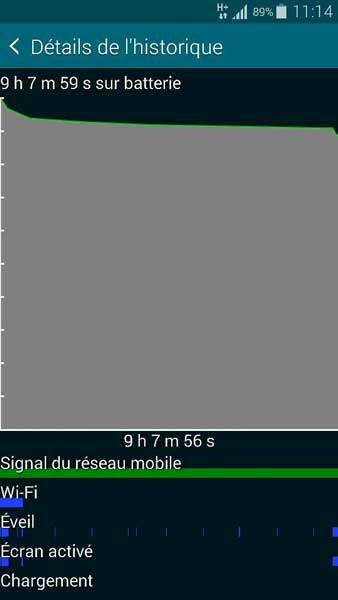 There have been a lot of complaining regarding the battery life. Many are saying that their device is using battery even though the phone is turned off and in deep sleep.In some cases the device has lost 20% battery overnight. One thing that might be causing this is Sync Programs.
Even though the phone is not being used and the screen is off, these programs can wake the phone for a few moments to synchronize various features such as time, messages, contacts and emails. To prevent this from happening, go to Settings and disable Sync.
Battery & Processor Overheating
Like the battery drain was not enough already, now comes another problem: Battery Overheating. Many people are reporting their Galaxy S5 gets very hot up to 50 degrees C. If you want to check out the battery temperature, open the Phone app and dial *#*#4636#*#*. This will open the "Testing" menu. Go to battery information and there you will see the battery temperature.
Battery overheating can be caused for various reasons. First of all check if there is any app o the background which is using the processor intensively. Also, turn off your Wifi, Bluetooth and Data Mobile connection when you are not using them or when you don't have strong signal. Having low signal means the phone uses a lot of the CPU to make the connection stronger.
Video Recording Not Working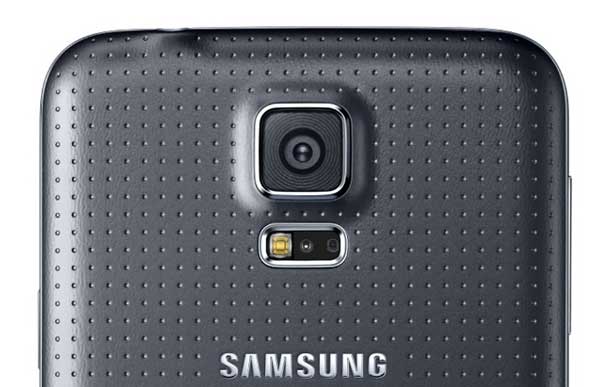 Video recording is one of the most important features of a smart phone camera. If it doesn't work, it breaks the purpose of having a camera in a smart phone. This thing is happening with some Galaxy S5 units. When you try to switch from Camera mode to Video Recording mode, a warning will appear saying "Warning, Record failed".
Most of the times this is a hardware problem but it also might be software related. Go to Settings > Application Manager and select the Camera app. There wipe cache and data and reboot your phone. Once it has fully booted, try to open the camera app again. This time video recording should work.
Screen Wakeup Lag
What is the purpose of having  a fast smart phone with high-end specs when it lags on even most basic things such as turning the screen on? Some users are reporting screen wakeup lag with their devices. It takes almost 5 seconds for the screen to turn on since the moment of pressing the power button.
This might be a deep sleep problem where the device is on but it acts like it is turned off. The CPU is not used at all and the battery consumption is very small. The only way to fix this is to reboot the phone,
Screen Rotation Issues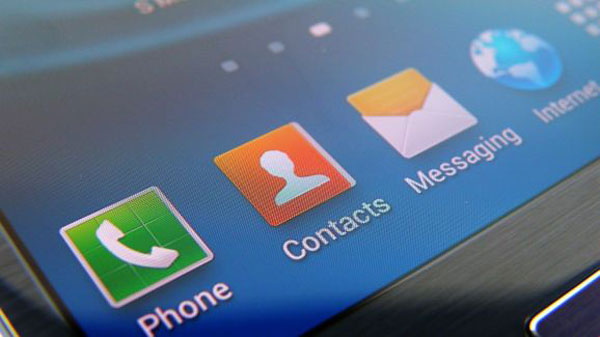 Isn't screen rotating feature working properly? Here are a few things to do. First of all, obviously, go to Settings and check if Screen Rotation option is enabled. Then, turn of the phone, remove the battery and wait for 30 seconds before putting it back in.
If that didn't work, the last thing to do is to open the Dialer and call *#0*# to open the Testing menu. Then go to Sensors and check if the Gyroscope sensor is working. If it isn't working, then it is a hardware problem and you should send it back.