Download and install download booster feature on all Android devices for better Internet speed and faster download rates. Download booster uses WiFi connection and Mobile Data at the same time to merge then into one single connectivity for ultimate and high-speed internet downloads.
This feature was presented by Samsung on the Galaxy S5 this year and it is creating a lot of requests from users of other devices to port it to other handsets. Fortunately enough, this feature was presented on the Android world a long time before Samsung made it famous and popular.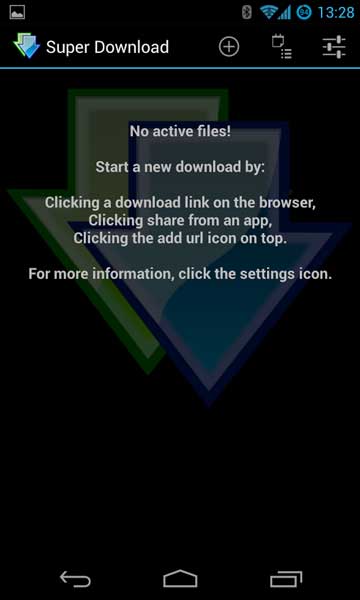 There has been on the Play Store for two years an app called "Super Download". This does exactly the same thing as Download Booster. It uses WiFi and Mobile Data at the same time to download web files much faster.
Download Super Download App for all Android devices here.
A few things to note:
Super Download app requires root access in order to use WiFi and Mobile data at the same time and for the best performance, make sure that reception is good enough on both connectivities.