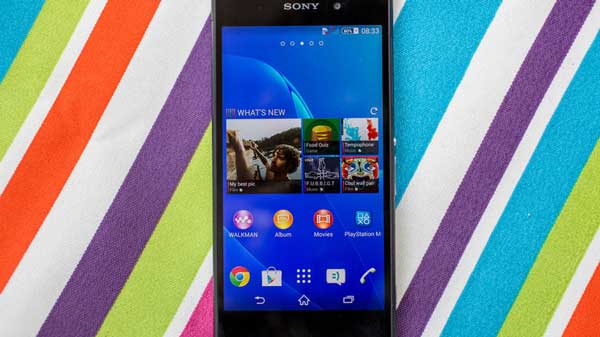 Restore stock official firmware on your Sony Xperia Z2. The first thing that an Android smart phone user should do with its smart phone...
How to root your Samsung Galaxy Note 3 while still having Knox counter set as 0x0? Every time you root a device that has...
There are many ways you can avoid your Moto X's warranty. Flashing a custom firmware, mods or even just rooting your phone voids the...
If you have ever flashed a custom firmware on your Galaxy device, you know that every time you flash something,  the counter number increases....