The Sony Xperia Z3 is the next Android phone to get a working Android 6.0 Lollipop ROM. The Xperia Z3 is one of Sony's...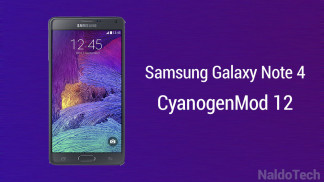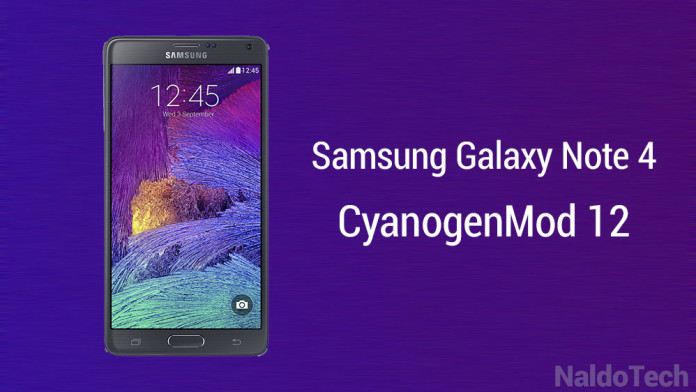 The CyanogenMod team has expanded its roots to another device, the Samsung Galaxy Note 4. CyanogenMod has come a long way since its original...
The Nexus 4 has stock Android launcher and experience which is known to be fast and smooth. Even though stock Google launcher is fast,...
Stock Samsung applications have many useful features and options hat other applications don't have. They are very useful for all those people who want...