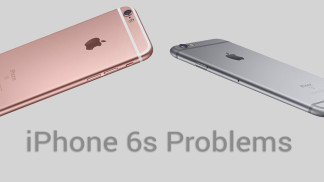 Apple's latest devices, iPhone 6s and 6s Plus are designed to be the phones that their predecessors never were. The small letter 'S' means...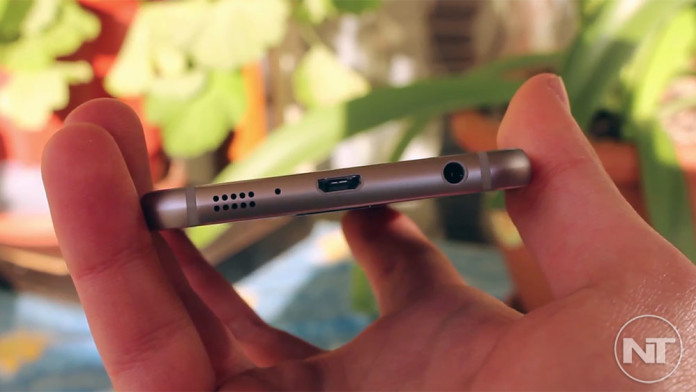 Today, we will take a look at some of the most common problems and issues that occur on the Samsung Galaxy S6 and its...
Google managed to make the Nexus 6 one of the most popular smartphones ever. Even though the price tag was more than everyone expected...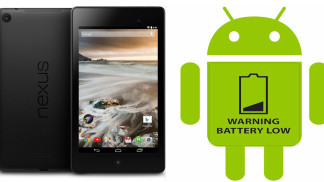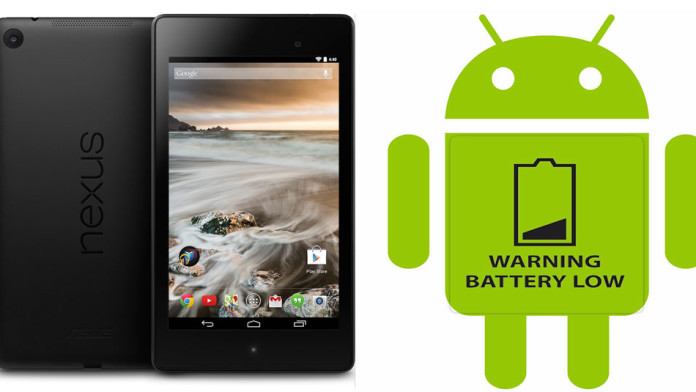 How to fix the annoying battery drain and slow charging problem on the Nexus 7. Many users all around the world are experiencing battery...