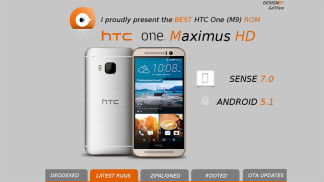 Recently, the HTC One M9 has been updated to Android 5.1 Lollipop. This update is not official from HTC but it is a custom...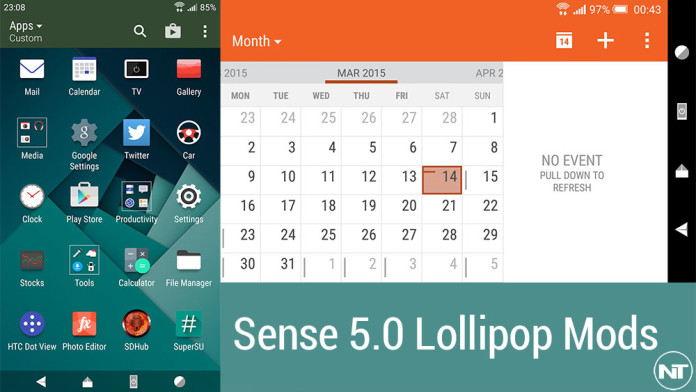 The HTC One M8, now the former HTC flagship device has been enjoying Android 5.0 Lollipop for a few weeks now. HTC reacted quickly...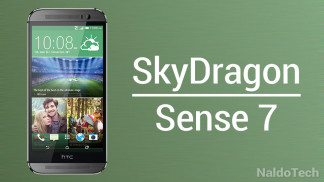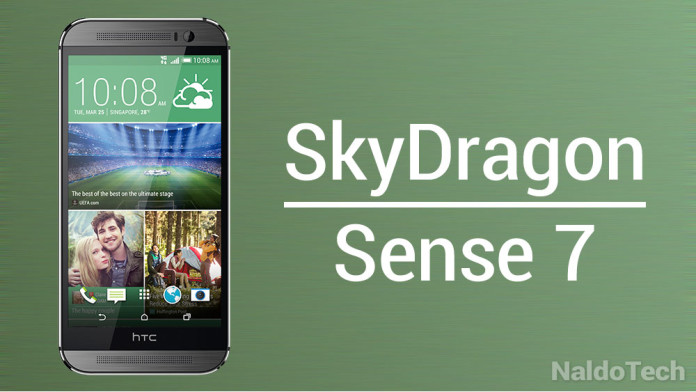 The SkyDragon team, which is behind the most popular ROM for the HTC One M8 has made another release, this time based on the...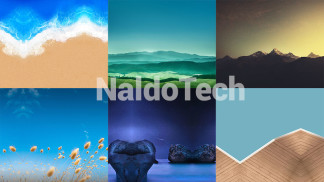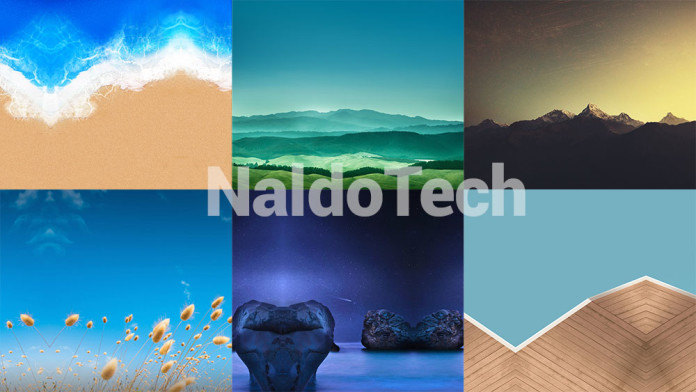 A few days ago we published an article showing some of the official wallpapers coming with the HTC One M9. A Twitter user kept...