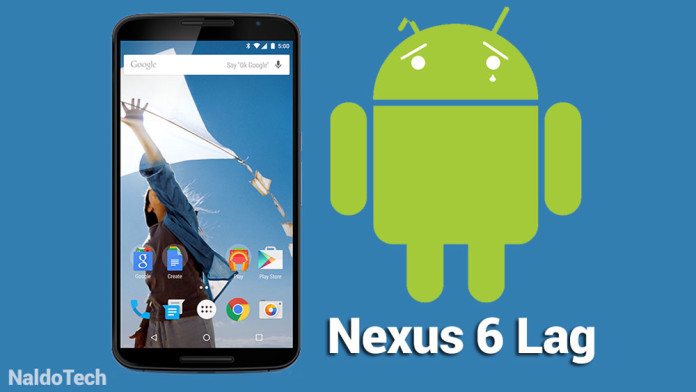 Has your Google Nexus 6 started to become slow? The phone packs quite of a punch hardware-wise. It has the powerful Snapdragon 805 chipset...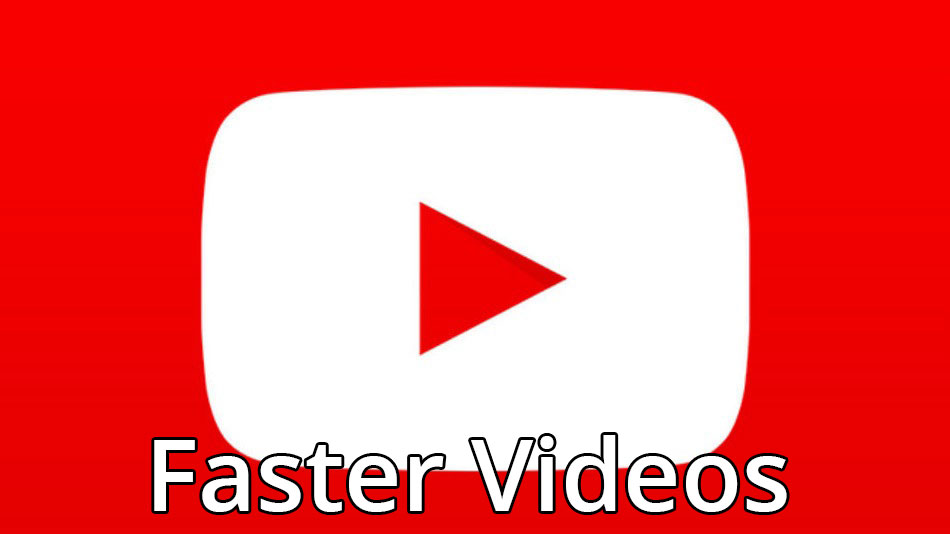 How to make the Android YouTube faster so videos can load quicker with no lag. YouTube is one of the most important applications on the...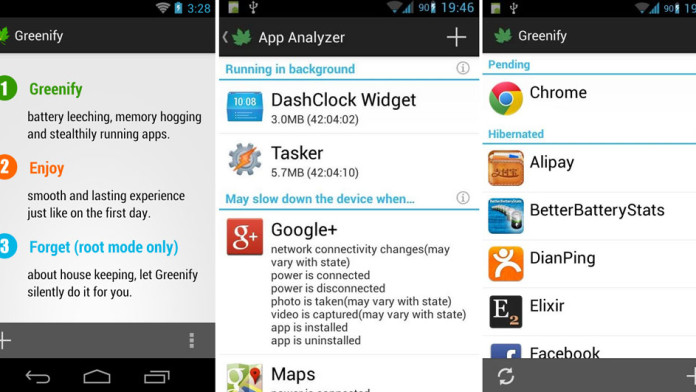 Android is the best mobile operating system surpassing iOS and Windows Phone 8 for many reasons. It is the only operating system which is...
How to make the Samsung Galaxy S5 Touchwiz launcher faster and more responsive? The S5 has undoubtedly a great launcher. It is beautiful, colorful...