How to make the Android YouTube faster so videos can load quicker with no lag. YouTube is one of the most important applications on the Play Store which is used by millions of people all around the world. YouTube has quickly become one of the most important services and one of the most important video sharing websites.
Just a few years ago, YouTube was nothing more than a website where everyone could upload videos to share with their friends. Today, it is the biggest video sharing site in the world where most important companies and famous musicians upload music videos.
Also Read: Download and Install YouTube 6.0.11 APK Material Design
YouTube receives billions of hits everyday and most of these hits come from mobile phone users. A couple of years ago, most of the visitors were using computers but with the advancement of technology, mobile phones are quickly replacing computers.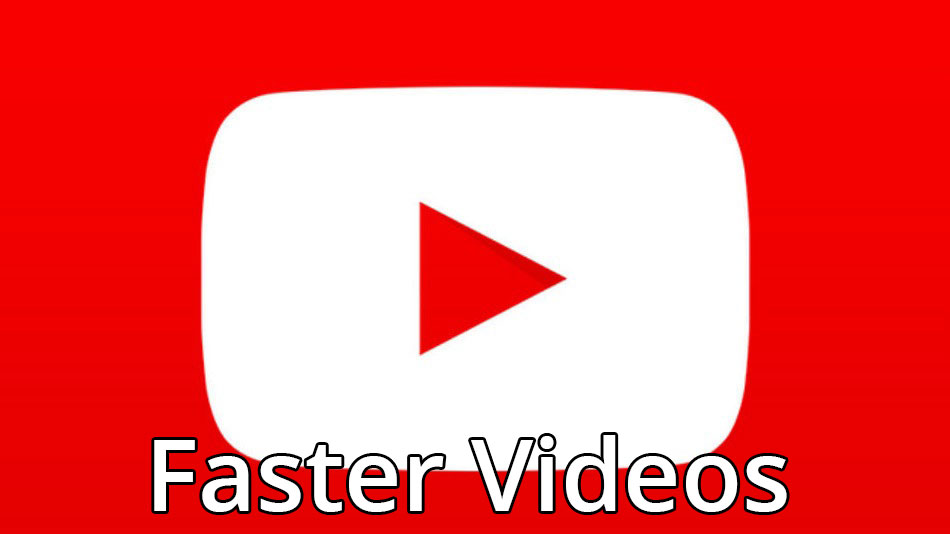 The best way of watching videos on your Android phone is to install and use the YouTube app which can be found on the Play Store. You simply open the app, search for a video and play it.
Recently, the YouTube app for Android was updated. The update brought a long list of improvements like speed enhancements but the main feature was the new Material Design. Even though the update brought speed optimizations, the app still suffers from slow speed and video loading problems.
Users report everyday problems with the Android YouTube app but the main problems have to do with slow speed and videos taking a long time to load. Even users who have fast internet speeds suffer from slow loading videos problem.
The good news is that you can improve the YouTube app on Android to make it faster so the site opens quicker and videos take less time to load and play.
How to make Android YouTube app faster and make YouTube videos loader quicker
There is a small feature hidden inside the YouTube app called ExoPlayer. ExoPlayer is an experimental video player that Google has implemented in the latest version of the YouTube app but it is disabled for some reason. The ExoPlayer makes videos to load much faster than normally. To activate ExoPlayer on the YouTube app, you only need to have root access.
Download a file manager with root access like ES File Manager or Root Explorer.
Open file manager and go to /data/data/com.google.android.youtube/shared_prefs. Find a file called youtube.xml.
Edit youtube.xml file using a text editor. Find <map> and add these lines just below it.
<string name="exo_player_activation_type">ADAPTIVE</string>
<boolean name="enable_exo_cache" value="true"/>
<boolean name="show_exo_player_debug_messages" value="true"/>
Also Read: How To Comment During Livestreams on Android YouTube App (YouTube 6.0 APK)
Save the file and reboot your phone. Open the YouTube app and play a video. You will see that videos will load much faster. This was a very simple solution and guide how to make the YouTube app on Android to load videos much faster.