Home
Tags
Google Now Launcher
It was about time for the stock Google Now launcher to receive an update which brings landscape (auto-rotate) mode support. Google is known for...
The Android 6.0 Marshmallow launcher APK from the latest and final Developer Preview 3 image has leaked online. Developer Preview 3 is the last...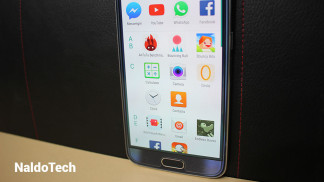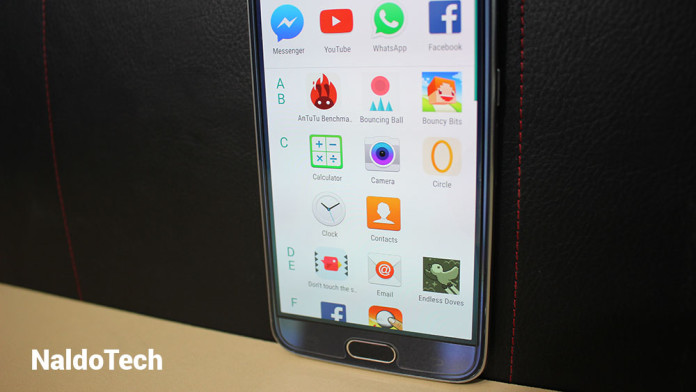 If you are looking for some Android M software goodies for your phone, look no further. You can now download and install the official...
Google has worked hard to create a decent competitor for Siri, one of the best Apple's creations. When it was originally launched on the...