The Samsung Galaxy S4, Samsung's flagship device for 2014 was and is still a great device. Even though it is more than 1 year old, it has decent specifications and a great screen.
The camera is also great. It has a 13 MP camera which can capture sharp, detailed pictures and record high quality Full HD videos. Overall, it is a great camera and most users will be more than happy. Also, it has a lot of features and options to edit and optimize the pictures.
Also Read: Turn Galaxy S4 Into Galaxy S5 With Echoe S5 ROM
But then, the Samsung Galaxy S5 was launched and it took the Galaxy S4 place as the smartphone with the best camera. The S5 has an improved 16 MP camera which can record 4K UHD videos for ultimate quality.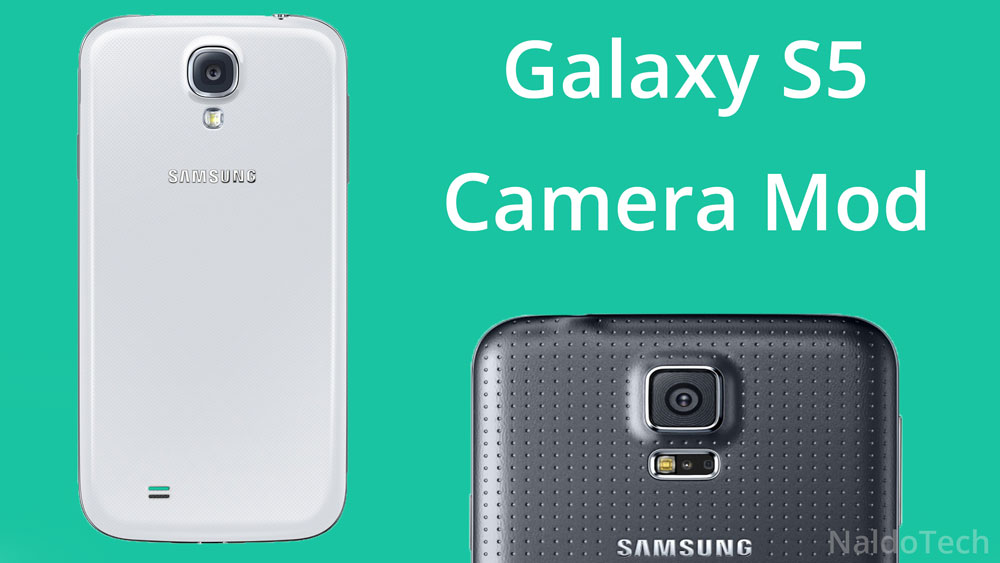 This showed everyone that the Galaxy S4 camera had a lot of room for improvement and Samsung hadn't done the best job of making the camera perfect.
But that's why developers exist. They take the stock firmware that manufacturers put on smartphones and improve them by adding tweaks and mods.
One sector that can be improved on the Samsung Galaxy S4 is the camera app. Even though it captures great photos and videos, developers have managed to improve it. Not only they have improved it, but have also added features from the Galaxy S5 like S5 modes including Golf and Surround Shot.
The improved Galaxy S4 camera mod brings stock improved quality camera, improved image quality and Galaxy S5 shot modes.
It works on all variants including Exynos GT-I9500 and Snapdragon GT-I9505.
Also Read: Install Galaxy S5 Camera on Galaxy S4
How to install Galaxy S4 improved camera with S5 features
Download camera mod here.
Go to recovery.
Wipe cache.
Flash the mod.