The HTC One (M8) is considered as one of the devices with the best build quality possible and it is true. It is made completely out of metal. The back is all aluminum and the front of the device is aluminum on the top and bottom and glass on the middle. The M8 is a winner even when compared with another device with extremely high quality body such as the iPhone 5S.
However, not every device is perfect. The M8 has its own flaws and problems. But some of the biggest flaws this device has are build-quality related. Its predecessor, the One M7 also had a lot of the same problems so are the most common ones.
Dead Pixels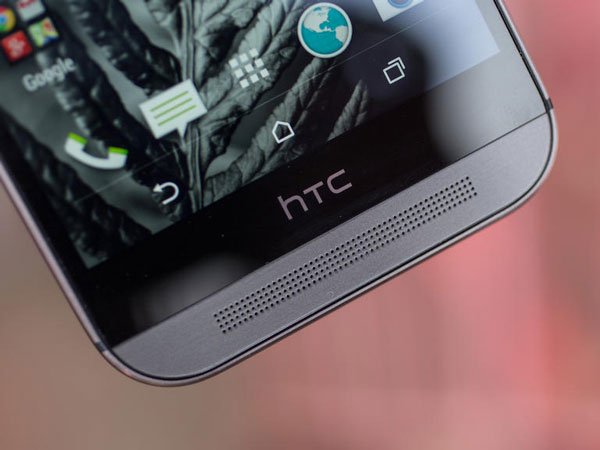 Dead pixel is a common problem on a lot of smartphones especially those with LCD displays. The HTC One M8 which has a Super LCD3 is not an exception. Some devices has stuck and dead pixels which appear like white dots on dark backgrounds and there is no way to fix them. The only solution is to send the device back.
Scratched Camera Lens
Camera lens protector is a very important thing because it prevents the lens from getting damaged. The lens protector is glass in a lot of smartphones because if it gets scratched the photo quality will degrade and it might even show lines if scratches are deep. A lot of users are reporting the same thing with their M8 units.
The camera cover on the back is getting scratched very easily. Even with a case installed, the camera cover is scratched . This might lead to the fact that the cover is made of plastic and not of glass.
Loose Speaker Grill
The loose speaker grill was a big problem on the HTC One M7 too. Basically, the speaker grill on the top or on the bottom is not properly aligned with the rest of the phone. It is lifted upwards and it can be felt when you move the finger from the screen to the aluminum part.
HTC Letters Falling Off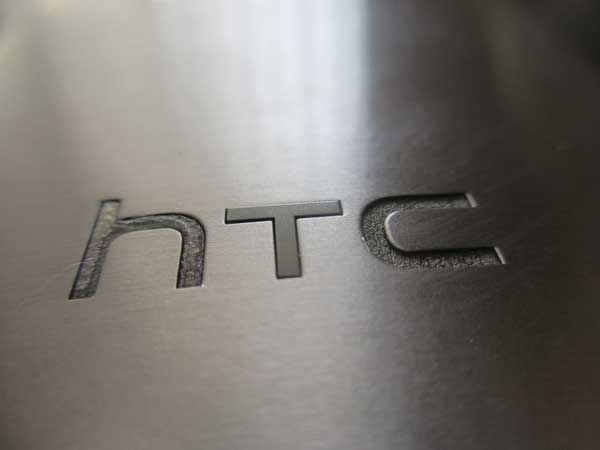 Unlike Apple which puts a printed logo on the back of the iPhone, HTC puts metallic letter which are glued to the back of the device. Apparently, the glue is not so strong to hold them in place. As seen in the photo, the letters H and C have fallen off and now there is just the glue left.